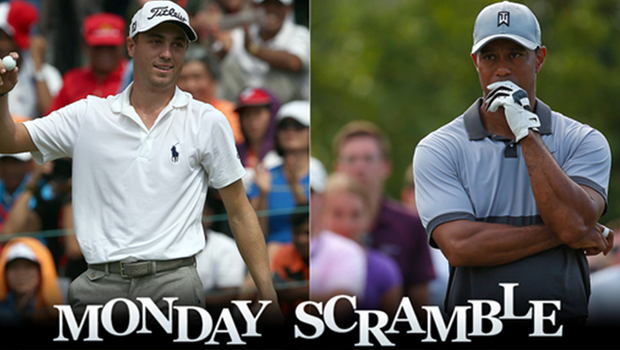 Monday meeting – Tomas Up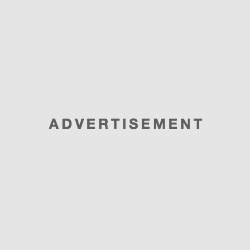 Monday meeting – Tomas Up, Tiger Wounded
Seems like golf has it's old days coming back with happenings, stories and results all over the place. We are going to mention the top two news that are worth mentioning and that we think are the most important.
First thing is first, we talk about the champion Justin Thomas who manages to make a succesfull jump to the next level while making Adam Scott lower then he ever was.
He is the new kid in the block, and he know how to handle the golf stick. Not everyone knows who he is , but I am sure than from now on things are going to start to change, and he is going to be known by the golf and sports supporters. Let's take a look at his history a little bit before jumping to what he acomplished few days ago. He is the son of the PGA Professional who has nothing to do with his dad. He won his 1st PGA tour cut at an age of 16 while he was the player of the year in 2012 (college player of the year while still being in coledge obviously). This year he won the best Rookie award by far then his competition and he is not stoping there!
He managet to win his 1st PGA Tourn event at the CIMB Classis this week after scaring 59 in the second round, a number that definitely threw down the 67 – 66 that were on the weekend and managed to climb to his 1st title as a professional golf player.
Not only that he managed to achieve and win his 1st official title as a prof golf player, but he also managed to get in the top 30 players in the world which is something that noone has done in the entire golf history as a sport. He is the 1st player to make it in the top 30 in the 1st year of the competition and secure a place in the next year's Masters. It all happened in the last week's BMW tournament where he was doing great until the 72nd hole where he managed to find water and then waste two shots to get back, else he would have had eve nbetter results at this year's BMW tournament and an even better place at the ATP world ranks.
In an interwiew he stated that he is happy for what he achieved and he is definitely not going to stop here.
Let's get to Tiger Woods who simply cannot get back into his winning rhythm after a hard injury two years ago. He has gone through several surgeries on his back, and this week he is going to take another one, after excrutiating pain in his back. He will be out of the golf courts for at least a month so let's wish him a good and fast recovery, and hopes to see the old Tiger Woods hit the ball again.