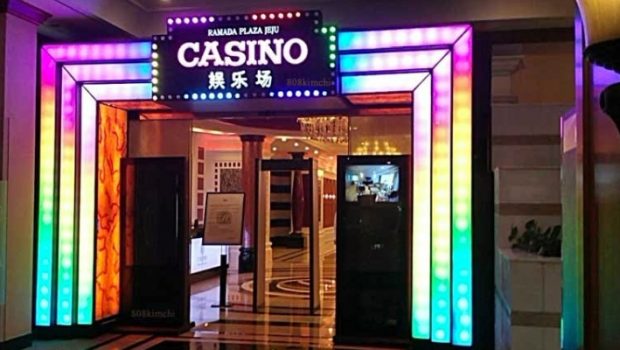 Mohegan Sun ready to launch construction of $5 billion casino in South Korea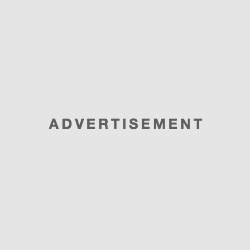 Mohegan Gaming and Entertainment (Mohegan Sun) announced plans to begin work on its huge $5 billion casino project in South Korea at Incheon Airport. The airport is located not far from the capital Seoul and is a destination of choice for thousands of tourists every year.
Total construction over 20 years
Mitchell Etess, President of Mohegan Sun, announced this week that construction of the project will begin before the end of the year, allowing the launch of one of the biggest casinos in the group.
" The company is on schedule for the project and we intend to lay the first stones before the end of the year. "
Last May, Mohegan Sun endorsed the agreement with Incheon International Airport Corp. to design one of the country's largest gambling facilities. The project will offer 1.350 rooms of 5 star hotels and a few 6-star suites, a Paramount Studios theme park and a 20,000-square-foot casino. In the casino will be placed 1,500 slot machines and 250 gaming tables.
The Mohegan Sun plans to open its casino resort for 2020. The total investment will be about $ 5 billion, with a first phase that is expected to cost $1.6 billion. The firm will be able to open the casino with the first phase and will continue the enlargements over twenty years.
This project is the first casino outside of the United States for the firm. It currently has two casinos resorts in Connecticut and Pennsylvania, not to mention the few "minor" gambling establishments in Washington, Louisiana and Atlantic City. Another example of overseas expansion for an American company.