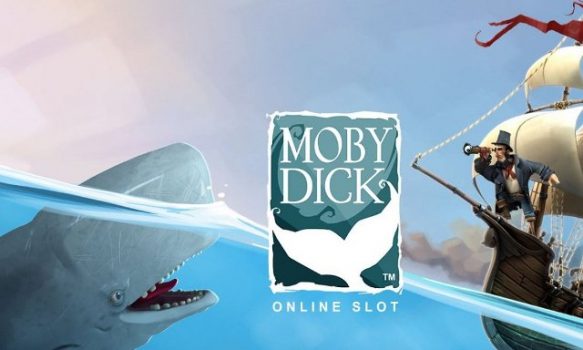 Moby Dick, the famous novel turned into a slot machine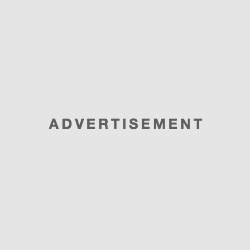 Microgaming announced the release on October 18th of the Moby Dick slot machine, inspired by the famous novel by Herman Melville. The slot machine takes up the theme of the novel by skillfully handling a cartoon side and slightly black humor.
In Search of the Terrible Moby Dick
Moby Dick is the main novel by the American writer Herman Melville. Published in 1851, this book tells the story of Moby Dick, a particularly ferocious and imposing whale, hunted by Captain Ahab. Ahab has an obsession with Moby Dick after the latter has eaten his leg. Since that event, Ahab's whole life revolves around an obsession: to hunt and get revenge on Moby Dick.
The Moby Dick slot machine was developed by the talented RabCat studios (bought by Microgaming in 2014), the same ones who had shared the stunning Castle Builder II a few months ago. Moby Dick takes the form of a slot with 5 reels, 3 rows and 25 fixed paylines. It offers different features like "Win Freezing", which allow you to enjoy several free spins in a row (bonus spins).
When you find a combination of winnings, the symbols on the winning line (s) are blocked on the reels and a bonus spin is thrown (it then resembles a re-spin) to try to find more to enlarge existing lines of earnings. It's a feature that looks very much like the Sticky Win principle of Netent's Jack Hammer 2 slot machine .
In addition to these bonus spins, Moby Dick offers free spins with winning multipliers. It is possible to win up to 20 free games with an x4 multiplier. Before arriving at free spins, Captain Ahab's ship will be swallowed whole by the terrible Moby Dick. The session of free spins happens in the belly of the beast.
Moby Dick was announced to release Wednesday, October 18th on all online casinos Microgaming and Quickfire. Rabcat is once again very talented to create a driving environment.
" The Moby Dick slot machine is graphically very elaborate with a lot of detail on the artwork. The game features with free spins and Win Freezing make it a slot offering great entertainment. "Said David Reynolds, publisher of games at Microgaming.