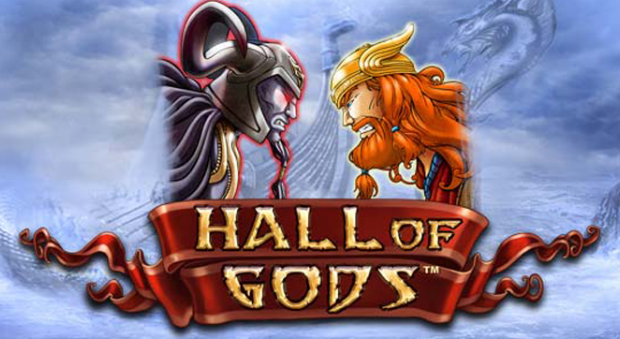 Mobile Live Blackjack for Netent and $7.1 Million Jackpot on Hall of Gods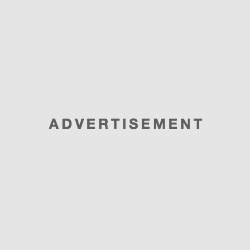 Netent announced the release last week of its latest Live Casino game: The Mobile Standard Blackjack. It's official, online players can play live blackjack via their smartphone or tablet, which is a way to accentuate even more the immersion offered by Live Dealer games. In another area, Netent also allowed this weekend to validate a jackpot of more than 7.1€ million on the slot machine Hall of Gods.
Live blackjack on mobile
Mobile is always the focus of attention and it was normal for Netent to develop a mobile version of one of the most popular casino games. This is a first for the firm that is sure to meet the demand of many players.
The development in HTML5 has once again made a transition easier to suit the small screens of laptops (the term "small" is also not really relevant for many smartphones). The development of these Netent Live Mobile Standard Blackjack aims to emphasize the growing population of players preferring to play on mobile than PC. In addition to the ease of access, it allows a better freedom in your approach to the game. Blackjack is also one of the most popular games, live and online.
"We look forward to expanding our offer of live mobile casino games and are very pleased with the result. Our mission is to develop the favorite application of the players. Our team designed the game based on the comments of real players, their needs and their demands. Players can enjoy the game like never before and we are confident that with all our features, the Mobile Standard Blackjack will be a quality addition to our current offering, giving the opportunity to strengthen our brand. Said Henrik Fagerlund, product manager at Netent.
More than 7.1€ million earned in a spin
In parallel with his Live Blackjack Mobile announcement, Netent also enabled an online player to win an impressive €7,135,987 jackpot with the Hall of Gods Slot Machine. This gain is close to the record of the game since it stands at 7.8€ million, after the gain won in 2015.
Another exceptional jackpot coming from Netent, who has put his game at the center of attention thanks to his exceptional earnings opportunities. This jackpot was hit early in the weekend, on the night of Friday 17th to Saturday 18th November. We will certainly have details about this event, you just have to wait a little…!