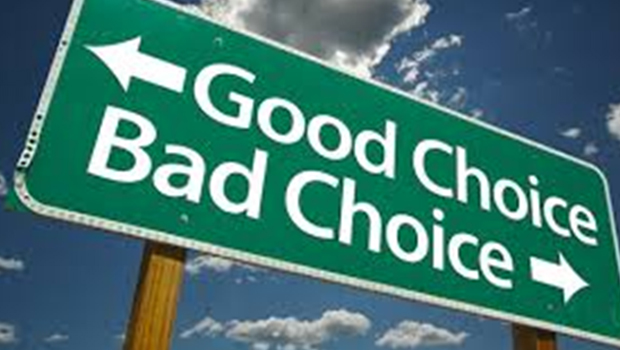 Mistakes to avoid when betting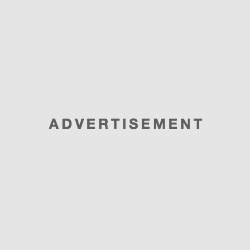 Mistakes to avoid when betting that could be costly
Here are some advice from professional punters that are important to help you avoid mistakes when betting that could be costly and lead you to losing more money than what you can gain from betting.
Be a good planner
For success in any activity a good laid plan is of great importance. With a plan on your side you are off a good start. Being prepared crucial to betting and you have to do enough research before risking your money on bets. Without a plan you are bound to lose money which is not a good experience. Punters with a good plan and who are prepared have been shown to win lots of money compared to those who just decide to wager on the various activities without any kind of plan or preparation whatsoever.
Patience
Patience goes along way when it comes to betting too. You have to have this virtue on your side to be a good punter. Many punters risk money and stake minimum amounts expecting much rewards every week without a plan. This could see you in big loses than profits. As a good punter before embarking on any betting you should take time and carry out a good research as well as establish a workable plan or system for your wagering.
Consistence
When it comes to racing, losing runs cannot be avoided. Most punters are discouraged after they lose money in several races. Before gambling on races you must be aware of such and also have a workable system what has been proven to have good results. A workable proven system is very essential and as it has been seen that even the most profitable system can a times not be very productive and will have some losing runs. The systems are not consistent all year round and keep changing and you must be sure that yours too is up the trend.
Do not be greedy
Greed is the downfall of many punters. It is this that cloud their judgment and make hasty decisions in their betting other than placing bets in a well informed and researched manner. The amount of money you will win is not of any importance if the chances of you getting it are minimal and your judgment is all clouded by greed.
Discipline
This is the other important virtue that as a punter you should be armed with. With betting there are rules and regulations to adhere to. It is by sticking to the rules that you will make it in betting and you should not let your emotions come in when it comes to rules on betting.
This are just but a few as there are many other guidelines from different professional punters when it comes to betting in racing. But some that cut across include avoiding laziness, learning from the past betting mistakes, knowing your betting banks and sites well and also having control on the amounts that you stake on.