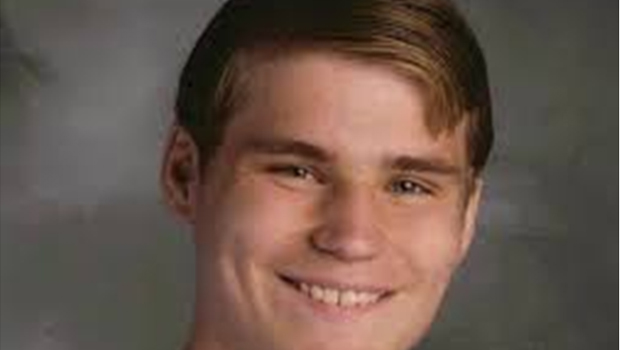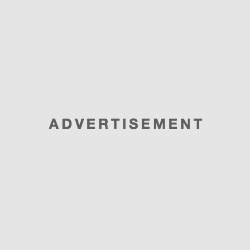 The Search of Missing Rio Americano Basketball Player By The Deputies
Nicholas Sheehy was last seen by his family on Monday at their home in Carmichael after having pancakes when he left for school. The family of the 15 year old Rio American High school freshman launched a social media campaign in order to find him.
According to his father, Tom Sheehy, before Nicholas disappeared, he was distressed over the loss of his team at a basketball game that happened over the weekend. His team lost 60-45 to Lincoln High school.
As stated by San Juan Unified School District, the report of Nicholas disappearance was addressed to the Sacramento County on Monday at the Sheriff's Department.
'It was just a normal day. We dressed for school, had pancakes, then he said 'see you at school' as he rode on his bike,' said Christopher Sheehy, who is the twin brother to Nicholas. He said this on Wednesday, during a basketball practice break at school.
The Department of Sheriff and Nicholas' family are kindly asking for the community's help in finding him. Nicholas is considered at risk since it is unlike of him to leave in that manner.
The teen weighs 200 pounds, 6 feet and 3 inches tall. He has blue eyes and light brown hair. When he left his home, he was wearing a hoodie, tan in color, jeans and Nike sports shoes. His bike is blue in color with a rack on its rear tire. According to the authorities, he left his mobile phone behind but it is likely that he has cash and clothing.
Tom Sheehy as well as the rest of the family is very concerned because they do not seem to understand what is happening. 'We do not know if he was abducted or he ran away,' said Sheehy.
Tom said that this was the first time something like that is happening but he is scared that his son might have fled because he strangely left his cell phone behind on Monday morning.
Sheehy said 'if Nicholas ran away, it means he did not want to be found.'
He also added that Nicholas was still upset about the performance of his team when he left home for school.
Anyone with information on Nicholas whereabouts to call sheriff's department on (916) 874-5115, or Beed's Bee's Ed Fletcher on (916) 321-1269.