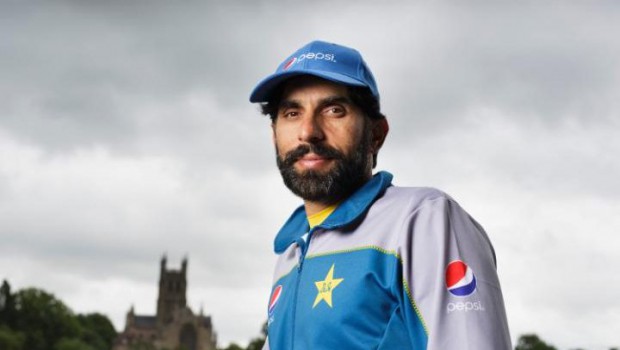 Misba-ul-Haq Pakistan cricket player pleads to bring back international cricket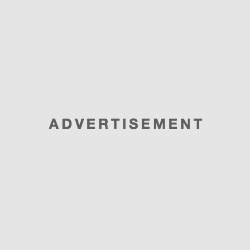 Misba-ul-Haq is a wonderful player from Pakistan cricket team who had contributed more for the team in many breath taking matches. He is one of the skilled and finest players Pakistan cricket has ever had. His batting skills are proven and no need to say how talented he is in batting. He is well known for his consistency in all the matches he played for Pakistan.
He is deeply concerned about the future of cricket in Pakistan and had spoken about it in an interview in which he spoke his heart out. He says that no international matches in Pakistan since 2009 which leads the youngsters to become uninterested in cricket.
He added that already youngsters are not showing interest for cricket in Pakistan and they don't want to see their cricket starts in the grounds. He says that since there is no international from the year 2009 in Pakistan there is a great void in the hearts of the youths about cricket in Pakistan. They are not happy with the cricket so they shift their focus on other games gradually, he said.
His expression towards international cricket at Pakistan is relay a deep concern from his heart but he looks forward for better steps that can bring international cricket back to Pakistan. The international cricket is not happening in Pakistan due to terrorist threats and related security risks but Misbah want the cricket authorities to have thoughts about international cricket in Pakistan.
No other reasons except terrorist and security threats that stops international cricket in Pakistan because it is serious issue that Sri Lankan cricketers escaped gun shooting in Pakistan when they were travelling to the hotel where they stay.
Misbah feels that they are unlucky due to various reasons that they are not able to host international cricket in their home country. Adding to this he said they are waiting to have international cricket in Pakistan so that the youngsters will get revived on their interest for playing cricket.
Misbah says that the attraction for the cricket is over in the hearts of the youngsters as they drive their sporting force in to other games rather than choosing cricket. The 2009 attack on Sri Lanka cricket bus really turned their cricket in to different dimension. Only one tournament that too a limited over match held between Zimbabwe and Pakistan so far after 2009. Pakistan cricket team has been playing their home tournaments in UAE after the 2009 attack on Sri Lankan team.
Not only the future but also the development of cricket of Pakistan is delayed as there is no international match hosted in Pakistan after 2009, he said. His concern for youths is that only if international cricket is hosted in Pakistan the youngsters will get inspired to play cricket otherwise the future of Pakistan's cricket is really questionable.