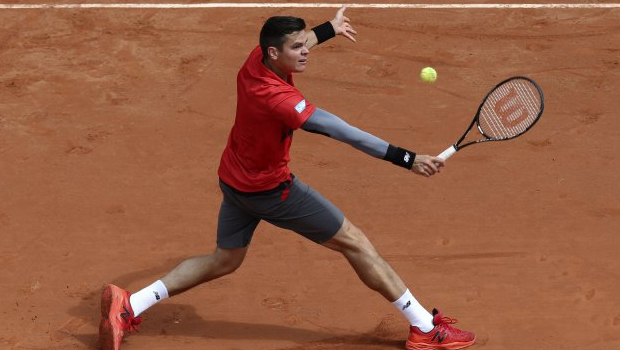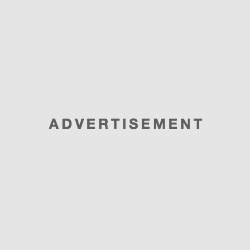 Milos Raonic gets to the Paris Open final
Milos Raonic is through to the Paris Masters finals. The player booked the ticket after thrashing Czech's Tomas Berdych in a three set match that lasted two hours and eight minutes 6-2, 3-6 and 7-5. He faces his toughest match of the series as he comes head to head with defending champion Novak Djokovic. Djokovic had an upper hand against Kei Nishikori of Japan after he beat him 6-2, 6-3 in the other semi final clash.
Raonic claimed that the game was so generous and that he was about to reach hi breaking point when his opponents made a mistake that boosted his morale. He took that chance and made good results out of it. He added that after losing the second set, in the third set he was more involved in the holding his sever as that's where his game begins.
Berdych on the other hand who smashed his racket after his last mistake claimed that hi mistakes dearly cost him. He added that this game was his worst at the Paris Masters. He also claimed that it was normal to face such days which in the end everything disappears.
Raonic seeking first ATP 1000 win
Raonic who hails from Canada has acquired six ATP Tour titles and is looking forward to add the Paris Masters to that tally despite having a 0-3 record against his final contender Djokovic. His win in the semis guaranteed him a place in the top eight clash in London. He had previously beaten Federer in the quarters the first win against the Swiss who enjoys six wins against Raonic. This was one of the amazing moments for him for it is the first time he tasted victory over the ATP top three, Federer 1-6, Nadal 0-5 and Djokovic 0-3.
In August, Raonic won the World Tour 500-level event held in Washington after beating his fellow countryman Vasek Pospisil. The following week he was ranked 6th in the ATP series his best rank. Currently he is ranked 10th. This season he has some positive results. First he went all the way to French Open quarter-final where he lost to Djokovic. He reached the semis at Wimbledon where he lost to Federer. He was in the Rogers Cup finals in Montreal only to lose to Nadal.
Berdych claimed that Raonic is a player with potential and who will rise up in the near future. He had faced a series of hard games and at the end he conjured them all.