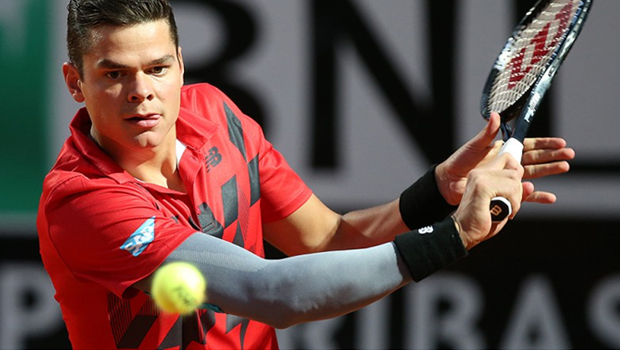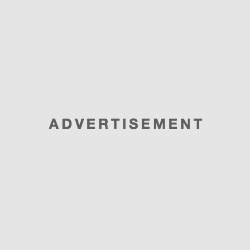 Milos Raonic Injured, Federer close to Semifinals
A disappointment for the seventh-seated Milos Raonic, as he withdrew from the ATP finals because of a quad injury. The tennis player withdrew before his final match against Kei Nishikori on Thursday. He lost his two starting games in Group B, and will now be replaced by Spain's David Ferrer, as he is the alternative in case something like this happens. The Canadian said that it wouldn't be fair for the fans if he went on the field and had to stop. He added that everybody has to be on the top of their game, and that's something that he was not able to do today.
In the other groups match Roger Federer will take on Andy Murray, and if the six times champion and 17 grand slam victorious Roger beats Andy Murray, and Nishikori defeats Ferrer, than As Ferrer came to the tournament, he will leave as he will be eliminated from the event. Ferrer has no chance of making it to the semifinals, as he lost the game in Paris last month. He was leading the match but the Japanese player managed to get the match going in his advantage.
Raonic said that he picked up his injury during his defeat to Murray, but added that he had a great time here and that he would like to make it next year as well, motivated to do better.
On the other hand in the group Roger Federer took away Kei Nishikori with a 6-3 and 6-2 victory and can already smell the semifinals, while Andy Murray managed to get his first victory and stay in the elite tournament. Raonic failed to give Federer the progression as he needed to beat the home favorite, but Milos lost the game, 6-3 and 7-5, in a not so interesting match. Murray who lost the last to previous duels with the already out of the tournament Raonic, won the last match and now everybody has a chance to progress in the Group B. Roger Federer and Andy Murray are meeting on the field on Thursday. Murray comments that Roger is one of the best players to play the game, and combine it with the atmosphere here it's something that everyone wants to feel.
Murray commented that he found motivation in his coach to turn back around after the defeats, because she lost her first match against Nadia Petrova 6-2 6-2 and managed to bounce back and beat her. He added that it's good to have conversations like this as they could boost him mentally and they did so.
Murray lost his battle against Nisikori and his powerful ground strikes, ground strikes that weren't working that well against Roger. The Swiss had a strong server and played aggressively on the Japanese's second balls to cut short rallies. Nisikori tried to cool down the game by calling a medical timeout for his right wrist, but nothing changed afterwards.