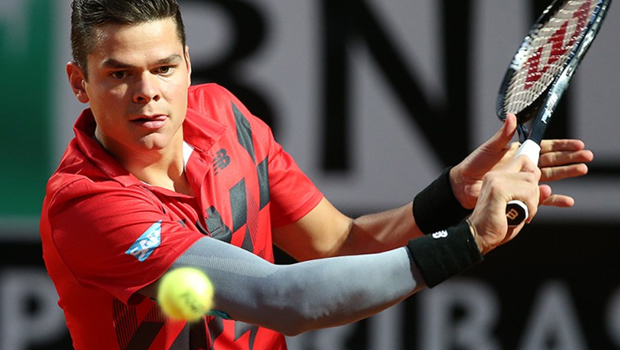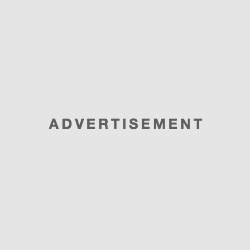 Milos Raonic Injured, Federer close to Semifinals
After losing two straight games in this major tournament, and just before the third was out to begin, Milos Raonic decided to pull back and not let anything to the luck with his shoulder injury. He has had problems throughout the whole tournament and last month that he dicided to take a small break before continue to play the tennis and participate in major tournaments. It is a disappointment for the seventh-seated Milos Raonic, as he withdrew from the ATP finals because of a quad injury. He was supposed to play the game against the Japanese player Kei Nishikori, but on the last press conference he explained his condition and withdrew.
What happened in the other groups apart from the Milos Raonic withdrawal is the following: Federer will meet Andy Murray and if the six times champion and 17 grand slam victorious Roger beats the Great Britain player, and Nishikori defeats Ferrer, than As Ferrer came to the tournament, he will leave as he will be eliminated from the event. The new comer as a replacement to Milos, Ferrer has no chance in making it to the next round as Milos lost two times in last two matches before taking off.
On the other hand in this tournament Roger Federer already beating Milos Raonic and Kei Nishikori is sealed on the 1st place on the tournament while Andy Murray previously experienced the 1st win of the tournament over Kei Nisihkori and is now walking straight to the semifinals door. Murray who lost the last to previous duels with the already out of the tournament Raonic, won the last match and now everybody has a chance to progress in the Group B. Roger Federer and Andy Murray are meeting on the field on Thursday. Murray comments that Roger is one of the best players to play the game, and combine it with the atmosphere here it's something that everyone wants to feel.
Murray commented that he found motivation in his coach to turn back around after the defeats, because she lost her first match against Nadia Petrova 6-2 6-2 and managed to bounce back and beat her. He added that it's good to have conversations like this as they could boost him mentally and they did so.
The Britain ace talks about his loss to the Japanese Kei Nishikori and that the major thing that propelled Kei to the winning position was his strong serve, where on the other hand Murray performed badly on the serves. It is expected to lose a match with weak serve and he is on the training camp ever since doing hours of serving as he said. He is expecting to get through to the next phase and hopes to meet the Japanese again as he has a thing prepared for the Asian ace. Let's live to see what it will be.