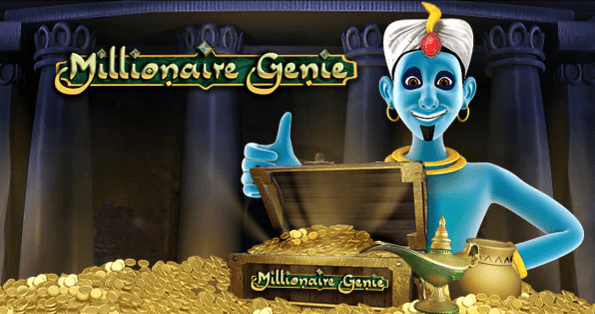 Millionaire Genie rewards a loyal player with its progressive jackpot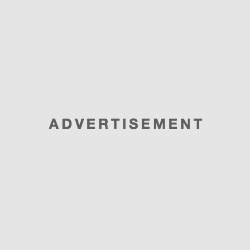 A lucky 888 Casino player took the Millionaire Genie jackpot for $1.2 million a few weeks ago. Millionaire Genie is a slot machine launched by Random Logic which is one of the preferred choices of players on the platform. To date, the progressive jackpot has been won 29 times.
A new millionaire is born
There is nothing better for an online player than to win a progressive jackpot. Millionaire Genie is one of the best opportunities to win a life-changing win and that is exactly what a player experienced in September. The one who remained in anonymity pocketed $1,236,376 by touching a miracle spin.
In general, Millionaire Genie is a little more generous with its jackpots since the average of these is $2.2 million. His record was set in January 2015 with a gain of $5.2 million, enough to make anyone's head spin!
The Millionaire Genie slot is not the most powerful in terms of features or graphics. However, it offers opportunities for winnings independent of its progressive jackpot.
A progressive jackpot but not only
The Millionaire Genie slot is composed of 5 rolls and 15 paylines and presents you with a genius similar to that of the Aladdin cartoon. It offers a bonus game, free spins and its famous progressive jackpot.
Aside from the progressive jackpot, players can hope to win the free spins of the game. They incorporate the functionality of sticky wilds, which are wilds that stay at their position for several spins. The performance of free spins therefore depends on the number and location of these sticky wilds, which can be very generous.
With a redistribution rate of 95.02%, Millionaire Genie is accessible on PC, smartphone or tablet.