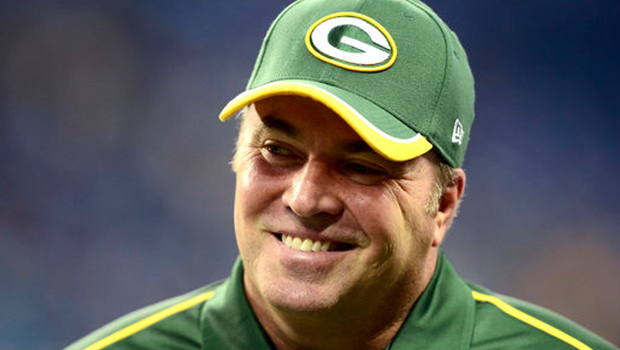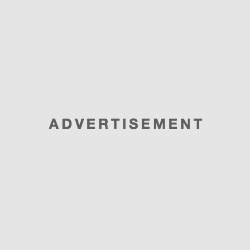 Mike McCarthy, Packers Head Coach on a new contract
According to Ted Thompson the Executive Vice President, General Manager and Director of Football Operations of Packers, the team has awarded a bumper deal of extension to their third ranked coach based on wins Head Coach Mike McCarthy.
McCarthy who took the head coach role in 2006 from the hands of Mike Sherman has overseen his team win 93 times thus ranking him third best for coaches to have ever coached Packers. The fifth position goes to Mike Sherman (2000-2005) with 59 wins, the fourth position belongs to Mike Holmgren (1992-1998) with 84 wins, and McCarthy ranks third with his 93 wins. The second place is scooped by Vince Lombardi (159-1967) on 98 wins five away from McCarthy. The overall winner and best coach for Panthers is Curly Lambeau who took charge from 1921-1949 and amassed 212 wins.
Throughout his nine seasons as the head coach, McCarthy has helped the team to appearances in a total of six playoffs, has also won four titles, NFC championship as well as a Super Bowl title.
Thompson claimed that it with great pleasure to have a long time relationship with McCarthy who has been outstanding in his last nine seasons winning several titles and ranking third in all time. He added that the coach has brought about winning motives as well as a better management to the team.
This season alone, the coach has led the team to 5-3. Since 2009 to 2013, there are only two teams that have featured in the play offs. These are Packers and New England Patriots.
Packers made their treble consecutive titles for the third time in their history from 2011-2013. The others came in 1995-1997 and 2002-2004. With the current coach, the team has been involved in a streak of 10 wins in five occasions. The most memorable was the 15 wins record in 2011. This put the team in the sixth position among the teams to have tasted such consecutive victories in the history of NFL.
McCarthy has been an offensive coordinator for New Orleans Saints from 2000-2004 before joining San Francisco 49ers in 2005 for the same role. He had earlier been positioned as the quarterbacks coach in 1999 by Packers following his six seasons spent in Kansas City Chiefs.