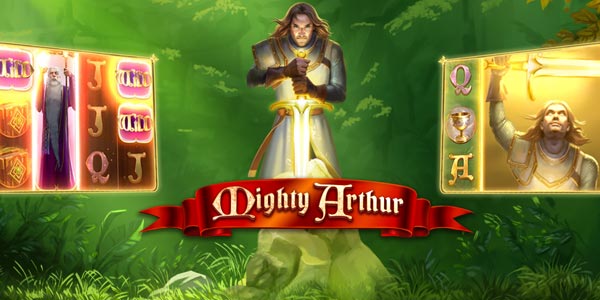 Mighty Arthur, the Quickspin Slot Machine on the Breton Hero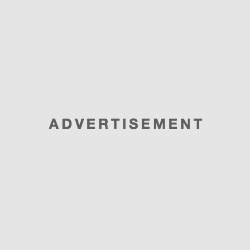 More than a few days before the official release of the Mighty Arthur Slot Machine, which will be an adaptation in the casino game of the famous Arthur and his sidekick Merlin. No reference to the excellent series Kaamelott but a version could not be more serious of the Breton hero.
Arthur and Merlin, the winning specialists
Mighty Arthur is a future Quickspin slot machine that will be available from Tuesday, November 14th. It presents the famous hero Arthur Pendragon, the only one worthy to lift Excalibur, accompanied by the enchanting Merlin. Both are wilds symbols, meaning they can substitute for other symbols to form a winning line.
Arthur is a wild symbol in 3×1, which can only appear on the central roll. When this happens, both rolls on either side of Arthur turn into wild, creating substantial gains. For its part, Merlin also appears in 3×1 but on any roll. When that happens, he throws between two and six wilds on the reels.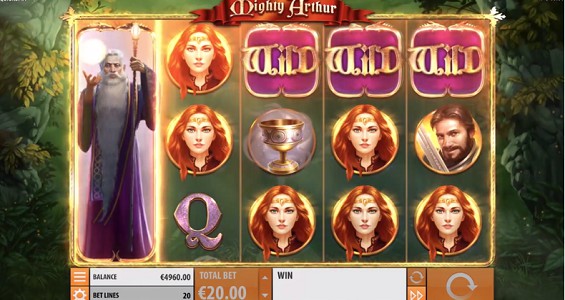 Mighty Arthur also offers free spins that you can activate by finding three scatters on the reels. The scatters allow to launch ten free spins, with the advantage of being able to "nudge" the symbols of the heroes. As we have said, the symbols of Arthur and Merlin are 3×1 (3 high and 1 wide) and can appear fully or partially. During free spins, whenever a hero's symbol is not complete, it will nudge (in the direction of pushing) to occupy the entire roll and enjoy the right bonus.
Mighty Arthur is a promising slot machine thanks to its two heroes and their lucrative features. It will be available on all Quickspin casinos from next week and will be playable on PC and mobile media.