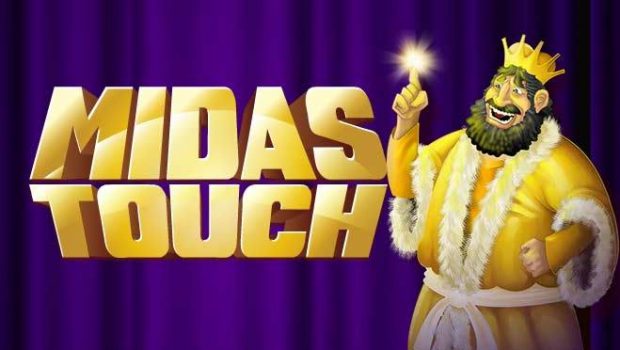 Midas Touch Slot Machine from Rival Gaming Developer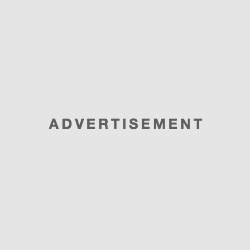 Embark on a fabulous adventure on the all-new Rival Gaming Midas Touch slot machine. This title invites you to discover the magnificent universe of the legendary King Midas.
The Midas Touch slot machine is the brand new production of the prestigious Rival Gaming software provider. This is a great classic entertainment option that features 3 reels and 3 paylines. Contrary to what you can imagine, the developer has integrated beautiful graphics and great animations, and players can enjoy an experience as entertaining as it is lucrative, as there are several winning opportunities. The Midas Touch slot machine is available on all Rival casinos since June 27, 2017, so you can start enjoying it on both PCs and mobile devices.
Midas Touch Slot Machine: A world made of gold!
After marveling his customers in May with the launch of the superb slot machine Chariots of Fire, Rival wanted to play the card of simplicity this time by offering bettors a classic slot game called Midas Touch. The theme of this title is the King Midas, a personage of antiquity whose wish would be according to the legend to succeed in transforming all that surrounded it in gold. This is exactly what you will be entitled once on the game interface dominated by the gold color. Given that this is a classic entertainment option, you will see among other things on the rolls a bunch of grapes, a slice of watermelon, cherries, a plum, a pear and an orange. Each of these icons will allow you to win interesting prizes.
Earn up to 2,000 coins on this classic slot machine
To win winnings on this game, you just have to match identical symbols a certain number of times. However, in order to really boost your capital, you have to try to get the joker (the title incorporates one, as surprising as it may seem) which is represented by the title logo in gold and which entitles you to a superb jackpot of 2,000 pieces when it appears 3 times on a paylines. There is also the "Auto" control button that allows you to make free rotations from the comfort of your chair. So you can be sure to enjoy an unforgettable entertainment here.
The Midas Touch slot machine is already available on Rival casinos, and for you to experience an even more exceptional experience, we recommend you read the review of one of the best sites powered by the developer, casino Oscar Bianca. This platform has several promotions, including a welcome pack ranging from €500 distributed on your first three deposits. With this impressive offer, you can fully enjoy the Midas touch slot machine.