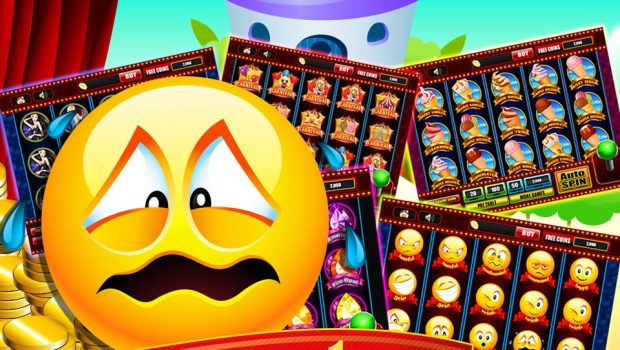 Microgaming is all smiley with its new online slot EmotiCoins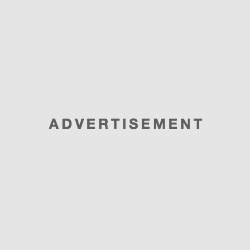 2017 is undoubtedly the year of Emoticons. These little smilies (whose numbers are constantly spreading) launched for years on the internet and social networks are more popular than ever. The vast majority of the world's population uses them frequently and that is why a film is being prepared for next October.
But it is not just the film industry that wants to take advantage of this brand, developers of online casino games know that this can reach a very wide audience. In early 2017, Netent announced the Emoji Planet Slot Machine, followed a few weeks later by Endorphina's Slotomoji.
It is in this emoticon fervor that Microgaming has just announced that its own slot machine on the subject – EmotiCoins – was ready to debouler on all of its casinos. Developed in HTML5, it will be compatible on mobile media, Android and iOs.
The staff blows the idea to the management
Microgaming insisted that the idea of ​​developing a slot machine on this theme came from two staff members – Anna McChesney and Rob Mercer – who submitted the idea to management in an internal competition in 2016.
" As a marketing professional, using Emoticons in communication and social media is fascinating, they have become a universal language! 92% of the world's population use Emoticons and developing a game on this theme ensures to reach all the players of our operators, "said Anna McChesney.
Visually, the EmotiCoins slot does not look anything and does not propose graphics or animations grandiose. Its strength lies in its mode of play and its functionality. Two new wilds are appearing: wild blasts and wild stickers. Wilds blasts can happen at any time and make five extra wilds appear on the reels. Wild stickers (very close to sticky wilds) can stay in position for several spins. These wilds stickers will be useful for generating maximum gains during free spins.
" It's great to see what they did with the research and the theme we developed. We really love the final rendering of the game, "added Rob Mercer.
EmotiCoins is a new arrival that should reach many players online. It will be added progressively to all Microgaming and Quickfire casinos and will be, as you can imagine, very different from the Halloween slot machine .