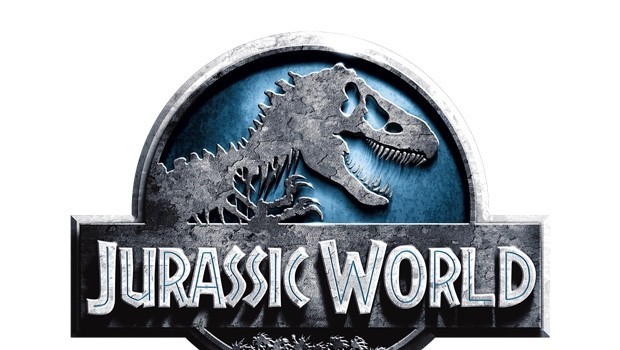 Microgaming Introduces Jurassic World Slot Machine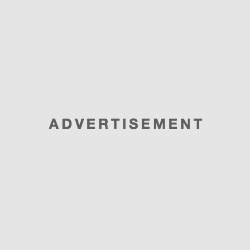 Microgaming is expected to release its new Jurassic World slot machine in June 2017, the second installment of the Jurassic Park franchise, which was originally signed by Universal Brand Development and Microgaming in 2014 and then renewed after the release of the US blockbuster. The fourth most important of all time.
It is therefore in June 2017 that fans of slot machines and Jurassic Word will be able to discover the video slot expected as probably the best production of Microgaming this year.
This will be available on Microgaming casinos such as Stakes or Rich Casino. Players will be able to enjoy it from mobile media, such as a computer.
Microgaming, which had postponed the release date of this new Jurassic World title, recently presented new information, including a breathtaking trailer that says a lot about the jewel of realization we can soon play:
What to expect with Microgaming's Jurassic World slot machine?
In terms of game play, the Jurassic Word slot machine will offer an adventure on 5 reels and 3 rows of symbols, full of dinosaur symbols, of course; Scatters represented by mosquitoes imprisoned in amber, wilds, as well as effigies of various main characters of the film like Claire, the aunt of Zach and Gray and director of the park, Owen the trainer of Raptors or Vic Hoskins, The chief of security at the park.
It seems that with the spins, the player can see the Dominus Rex arise randomly on the screen to boost the gains up to 1000 times.
The scatters will release 3 free spins modes with 10 free spins, with special game functions among multipliers, winning combinations that will give way to new symbols, sticky wilds, or scatters that will become jokers such as wilds.
Of course, the betting rounds will feature many videos from the film, to the delight of the fans.