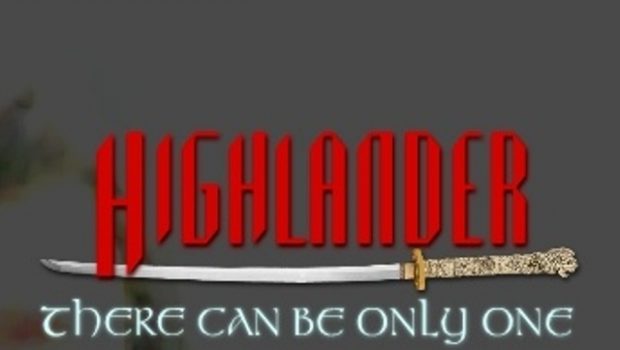 Microgaming announces slot machine on Highlander cult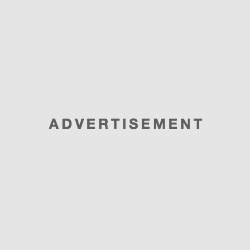 Microgaming is always looking for new juicy licenses to expand its line of online slots. To keep up the momentum, the developer has just announced the preparation of a slot on the cult movie of the 80 Highlander.
Microgaming attacks Immortals
Highlander is a film that has had a mixed success when it was released but which has fascinated millions of fans by perpetuating the franchise through series, novels or video games. The years have made the brand highlander very popular.
Highlander was headed by Russell Mulcahy and takes place between the New York of the 80s and Scotland from the 16th century. He resumed the course of Russell Nash, aka Connor MacLeod, an Immortal played by Christophe Lambert. His aim, like that of all Immortals, is to win the supreme reward called "price," which can be achieved by eliminating other Immortals by decapitation. Each immortal killed increases its own power.
Microgaming decided to base one of its next slot machines on this good-natured scenario after obtaining the rights from StudioCanal. On the evidence side, we know that the Highlander slot is scheduled for December 6th and will include 243 paylines. For the rest, one expects to find the main characters on the reels, with most likely video clips and the soundtrack of the film.
" Highlander is one of the most culturally popular films of the 80's. With a stuffed action and a rather rock'n'roll atmosphere, it's a fantastic brand for an online slot machine. Our studios are very busy finalizing the slot so that it can transcribe the magic of the film. The features of the game will incorporate the Scottish highlands and the blackness of New York. "Said David Reynolds, publisher of games at Microgaming.
The Highlander slot machine will be the Christmas gift in advance for all fans of the franchise. Given the importance of the brand and the reputation of Microgaming, the game should be very comprehensive and offer a unique gaming experience.