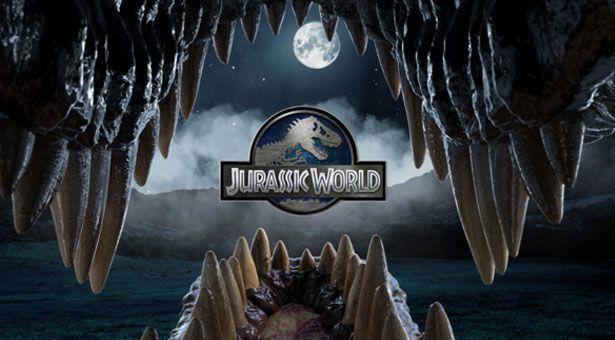 Microgaming Announces Jurassic World Slot Machine and Wins Mobile Award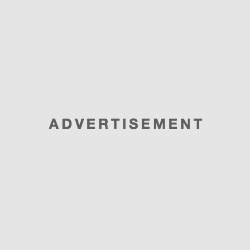 Microgaming is one of the specialists in licensed slot machines, so-called "branded-games". In the past, the provider has released slots like Terminator 2, Battle star Galactica, Playboy or even Jurassic Park. The latter, which was a great success for the firm, motivated him to take an interest in his Jurassic World suite, which will be available in 2017.
The developer took advantage of the ICE conference in London to promote its future product. He decided to do the big thing by installing a Mosasaurus of 5x5m, similar to the one that can be seen in the film. The entire bar was decorated and you could see many dinosaur eggs and mosquitoes preserved in amber at the developer's booth.
Jurassic World ready soon
Jurassic Park was one of Microgaming's successes. Making a sequel was therefore logical, especially since the movie version was a phenomenal success, despite criticism. The blockbuster ranked 4th biggest movie of all time (in terms of revenue).
After signing a new agreement with the Universal brand in 2016, Microgaming is now ready to release Jurassic World in the summer of 2017. The game will offer many animations and random bonuses, as on the first version. We will bring details to this game as soon as we get to know.
New award for the firm
At the same time, Microgaming took advantage of the ICE conference to win a new award: Mobile Product of the Year. The developer won this award at the International Gaming Awards for his hard work in the field since 2004. Today, more than 350 Microgaming games are mobile compatible.
In August 2016, the firm allowed a player to win € 7,968,311 thanks to Mega Moolah mobile. The player in question achieved this performance while playing on his mobile at one of Microgaming's flagship games.
"We are very proud to have won the Mobile Product Award. We had predicted that mobile would be the future of gaming in 2004, when our first mobile casino software was launched, and we have not stopped since. "Said Roger Raatgever.