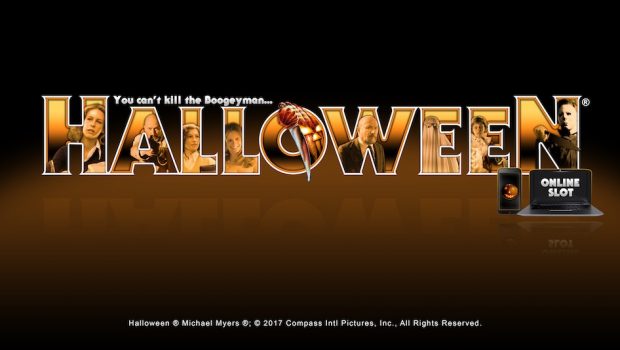 Microgaming Announces Halloween Slot by the End of 2017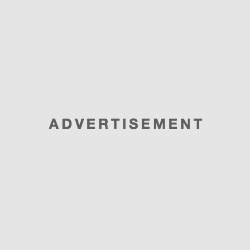 In the case of a branded slot machine, that is to say based on an existing brand, Microgaming has very little competition. Over the years, the developer has launched a multitude of branded slots while varying genres with titles like Playboy, Tarzan, Jurassic Park and Jurassic World, Terminator II or Battle star Galactica.
So it's not surprising to see him tackle one of the most well-known horror franchises: Halloween. Even if the imprint of such a film is relatively discreet in France, it is considered cult in the United States. It was thanks to Halloween that Jamie Lee Curtis's career took off; she plays Laurie Strode (only in the first two opus).
The Rebirth of Michael Myers
Halloween is a saga that began in 1978 with Halloween: The Night of the Masks. Having cost nearly $300,000, it has brought in more than $70 million in the world and has become a social phenomenon. Ten Halloween movies were launched over time with each time a different director but a recurring villain: Michael Myers.
Microgaming got the rights to use the Halloween brand and perpetrate this theme in online slot machines. Thanks to a partnership between the developer and Compass International Pictures, players will normally be able to enjoy a gambling version of the film before the end of 2017.
"Halloween is a true classic that set certain standards of horror cinema. He has influenced a lot of these films, so it's great to be able to work with a brand that is so iconic and respected. By using everything that has made this film a success, our teams are currently preparing to release this slot machine in the year. "Said David Reynolds of Microgaming.
The future Halloween slot will be available before 2018 and will either find or discover this cult horror film. It will be playable on PC and on smartphone/tablet and will comprise (except change) cinematic of the film, its key characters as well as its disturbing soundtrack.