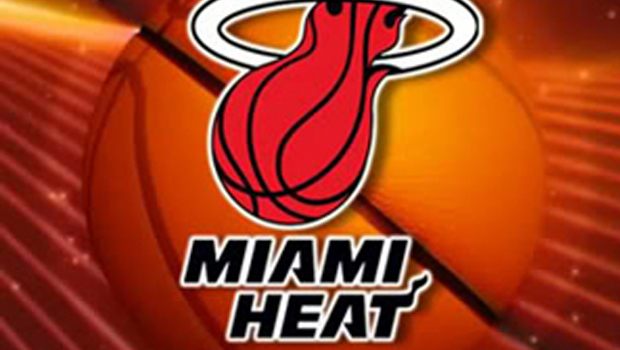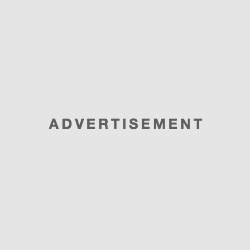 Miami Heat vs. Indiana Pacers preview
This season the battle to the grand finale continues as the two teams meet again. The two met back last season in the East finals with Miami winning by 4-2 margin.
Miami Heat
Despite losing their main star L. James, the team has still focused on playing and have emerged victors on five occasions from seven games. Playing at home, the team has faced a defeat only once in the five matches. They have a unique way of playing such that each player is actively involved either in attacking or when it comes to defense. The team boosts star such as L. Deng who came in for James as well as in form Bosh.
Miami has been playing good games especially in the attack where they have a tendency of scoring over 100 points. They also welcome injures stars Anderson and Granger who will play a greater role on their return to action. They also boosts the services of Chalmers as well as the new kid in town; Napier.
Indiana Pacers
Pacers have experienced their worst start of the season only managing two wins out of eight games. This follows three losses away from home. This has been due to the fact that the team has a long list of injured players. Despite winning in their last game against the Utah, the team is expected to struggle in order to avoid last year's defeat. They face a major problem as their Key man, George, will be sidelined for the game. Other relied players to miss the show due to injuries include West, Stuckey and Miles.
Pacers have been in good form defensively but face a big blow when it comes to attack. The absence of a recognized attacker has led Copeland leading the line alone and has only managed 154 points. Hibbert has been seen to bring his form back with Scola who replaced West gaining some confidence. The team still suffers a big hole following the transfer of Stephenson.
The two teams are expected to line up this way. Miami heat may feature bosh, Deng, Wade, Cole and Williams while their opponent Pacers will play with Sloan, Copeland, Hibbert, Scola and Hill. Miami is expected to win the day following the out of form streaking of their opponents.