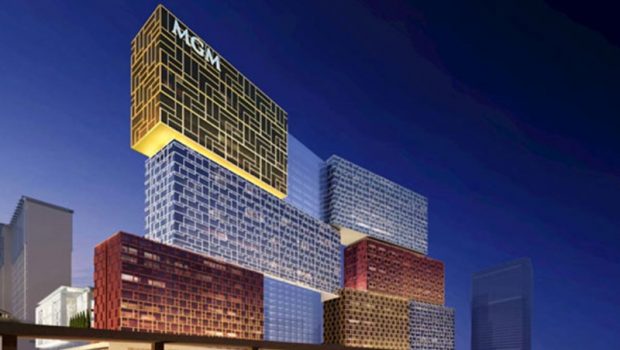 MGM Cotai: Macau's new casino resort opens just in time for Chinese New Year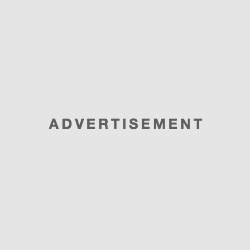 After months and months of delays, MGM Cotai – Macau's new casino resort – opened its doors to the public, just in time to enjoy the Chinese New Year festivities. The 500 hotel rooms, which are ready for the moment, are all full, which augurs well for a quick start. MGM's casino will cost a whopping $3.4 billion, so it's better to have a promising launch!
A casino targeting well-off but not wealthy players
The Chinese New Year is celebrated today, February 16, but the festivities lasted for 11 days for hotels in Macau, the landlocked destination in China. During this period, many Chinese will enjoy days off allowing them to leave a few days, including Macau where casinos are kings.
This is an ideal timing for the opening of MGM Cotai which currently offers 500 rooms and suites. 900 others are still inaccessible but will be operational later this year. According to MGM China – the subsidiary of MGM Resorts in Macau – the 500 rooms are already booked, which can only predict a good start for this huge casino.
"It's a perfect time to open just in time for the Chinese New Year. I think we've created a resort that exactly targets the market share that's growing the most now-the so-called mass market people. Said Jim Murren, CEO of MGM Resorts.
Macau has been experiencing a rebound for a few months, which allows casinos to regain confidence in the future. Initially scheduled to open in 2016, the MGM Cotai has delayed the deadline several times and can now count on a more attractive economic context. In addition to the many spaces dedicated to gambling (including 177 gaming tables), the resort offers a theater with 2,000 seats, restaurants and many shops and a gallery of art listed at $12 million.
MGM has followed the prerogatives of the Macau government by offering only so-called "mass market" tables, i.e. for normal (non-VIP) players. The casino does not hide its intention to target wealthy but not wealthy players, to keep pushing Macau's growth based on the masses of players rather than elites.