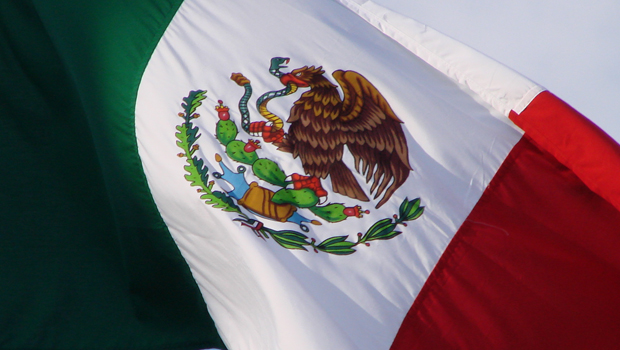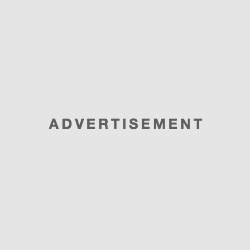 Mexican Online gambling legislation is finally here
Following a long process of negotiation between the government and stakeholders, online gaming has been given a go ahead in Mexico. This came after the National Action Party (PAN) and the Party of the Democratic Revolution (PRD) put pen on paper with the results being the implementation of new rules and regulation on money betting.
According to media reports based in Mexico, the new law stipulates that the minimum wagering age to be 21. This is not over yet since the law also stipulated that it will have confines to those casinos based in the suburb and that do not operate under a license, it claimed that heavy fines would be posed to these unlawful gaming casinos.
According to Ricardo Mejia Berdeja the and Former Chairman of Mexico's Special Commission on Casinos the law makers as well as the state government representatives took the initiative of solving all the pending issues that were not attended to on the 4th of November.
According to the law, the licensing system would be initiated for a decade. This would follow the online betting parameter. There will also be the founding of a fresh Advisory Council that will be responsible for everything that will be taking part in casino. Members of this advisory board will comprise all secretaries from different departments among them the government offices, economics, health and tourism. They will also be working with other non-governmental councils from different associations.
As the initiation takes the first step in the nation, Fernando Zarate Salgado the Commission of Gaming in the Chamber of Deputies President claimed that this new implemented law will be responsible for the keeping things in the right manner in the gaming platforms as well as modifying and setting up the wrongly spelt out issues.
This implementation of the law has been deemed to open up light to the gambling industry in the nation as the same case has been evident in various Latin America nations.
Angel Guillen and Christian "Grillo" de León one of the well-known professionals in gambling have been the main advocators for the gaming regulations in the nation. The later claimed that this would provide a chance to long time gamers to prove themselves in their own owned casinos. This would also bring about the initiation of the large gaming industry in Mexico.