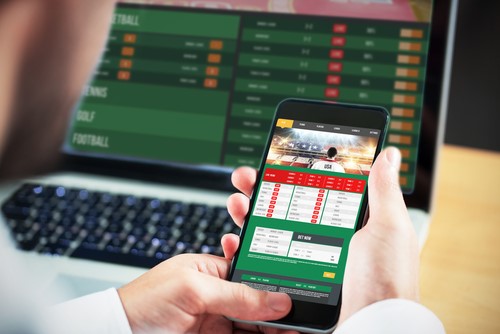 Methods to Improve Your Betting Skills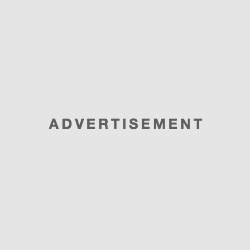 Most people love betting because it is entertaining – you can place bets with your friends or against your opponents, plus it gives you a chance to earn extra money! As for the sports betting, it's not easy for beginners to get everything right, even if they are sports fans or experts. It is very essential to get informed as much as possible, before you decide to test your lucky stars and get involved in casino betting.
What is Betting?
Betting provides individuals the ability to predict the outcome of a certain game or an event. If your prediction is accurate, you will win money, and if not, you will lose. It is as simple as that. There are different types of gambling such as slot machines, lottery, scratch cards, poker, blackjack, baccarat, roulette, bingo, sports betting and racing and online gambling.
For any given game or event, there are a certain number of outcomes. Probability is the chance of a specific outcome or an event taking place. In order to work this out, you need to divide the number of specific outcomes with the number of possible outcomes. Here are some advices to make your betting more enjoyable, and perhaps improve your winning chances.
Do Not Count on Beginners' Luck
As a beginner, you need to understand that you're more likely to lose than win. There are many factors to be taken into consideration before one becomes a successful bettor, so try not to think that you're going to be winning as soon as you start. Even if you get lucky at the beginning, don't get overconfident. Just keep your feet on the ground and try not to get carried away.
Don't be Discouraged When You Lose
Everyone loses sometimes. It even happens to the experienced gamblers. Don't be too disappointed if it happens to you too.  If you start losing money as a beginner, it doesn't mean that you will never make any money again.
Do Not Bet Everything
Almost every non-professional bettor will go with the tactics "All money in". Even though this betting strategy gives you a chance to win big, in case you bet badly, you're going to lose everything. Unless you are really willing to risk everything, try to avoid this playing method.
Instead, you should…
Spend Your Time on Research
Spending too much time on research would be a waste of time. However, it is valuable to invest at least some time. For example, you could read a few relevant news articles, study basic statistics or keep up to date with the latest results. Simply watching sports on TV, or live table games, can be considered as a research too.
Trust Your Instinct
When it comes to sports betting, there are a plenty of experts who appear in the media and talk about how good or bad certain teams or players are. These experts usually make predictions about how things are likely to go. Taking their opinion into consideration is fine, just try not to be easily influenced by them. Trust your own judgement above everything else.
Dare to Experiment
There are no right or wrong moves in gambling. In fact, different approaches can be effective, and to determine which one works for you the best, you need to experiment. While trying different tactics and strategies, you'll eventually find a method that gives you positive results. Also, try using different types of wager, as well as different forms of sports betting too.