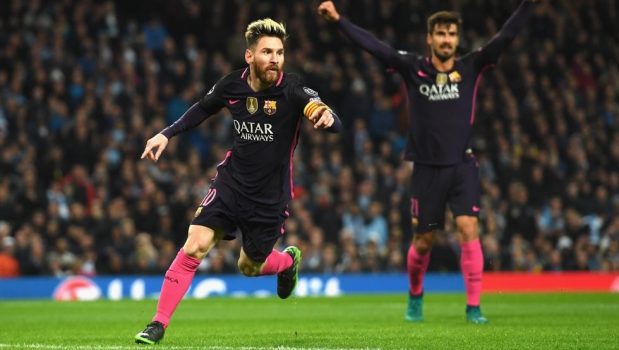 Messi, top scorer in the group stage of the Champions League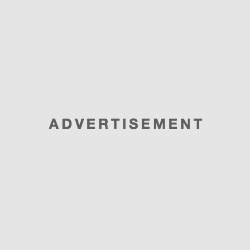 The crack azulgrana added to the City its 54º goal, surpassing the 53 that marked the ex- madridista Raúl Leo Messi, with his goal against City, became the top scorer in the Champions League group stage
With his goal against Manchester City at the Etihad Stadium , Leo Messiwas ranked as top scorer in the group stages of the Champions League.Barca crack sum 54 goals for the 53 that marked the former Real Madrid player Raul , record holder until Tuesday night.
Messi made his debut in the continental showpiece with Barca shirt in field of Shakhtar Donetsk in the season 04-05, but that issue was left unmarked.
Release striker had to wait until 05-06, when he collaborated with a goal in the win Barca to Panathinaikos (5-0) in the Camp Nou . In the following season the Argentine added another goal to his personal account in the group stages, while in the 07-08 he could see something more, with 4 more goals.
With the arrival of Pep Guardiola , Messi definitely takes the reins of the club and looks in the group stages of the Champions League : 5 Goals in 08-09 (get the title), only 2 09-10 (because Of an injury), 6 in the 10-11 (again, they get the 'Orejona') and another 6 in the 11-12.
12-13 gets on 5 goals to the orders of Tito Vilanova , and 13-14, with Tata Martino on the bench adds another 6 goals to his account.
At 14-15 and with Luis Enrique as coach of Barça, Messi signed his ( so far) better goalscoring figure in a group stage: 8 goals. A knee injury prevented him from last year exceed 3 goals, but this season, his numbers are authentic record: 7 goals in just 3 games .
MESSI GOLES – CHAMPIONS GROUP PHASE
04-05: –
05-06: 1 goal
06-07: 1 goal
07-08: 4 goals
08-09: 5 goals
09-10: 2 goals
10-11: 6 goals
11-12: 6 goals
12-13: 5 goals
13-14: 6 goals
14-15: 8 goals
15-16: 3 goals
16-17: 7 goals
TOTAL: 54 goals
None of us had a doubt or had any second thoughts that this man would never be seen at the top of the champion's league goal scoring list, and as a matter of fact is has been happening a lot lately that him and his rival Cristiano Ronaldo from Real Madrid were doing the same thing and battling the 1st position in all of the competitions – whether it was the champion's league, or the home Spanish Primer league, or in the Spanish royal cup as well. You can find them battling for more assists, for more hat tricks, and somehow they are equal to one another, because the one that is better in one field is 2nd in the other. But this time Messi is the winner and these are his 5 minutes. For how long? We shall see – It's up to us to sit and enjoy the ride.