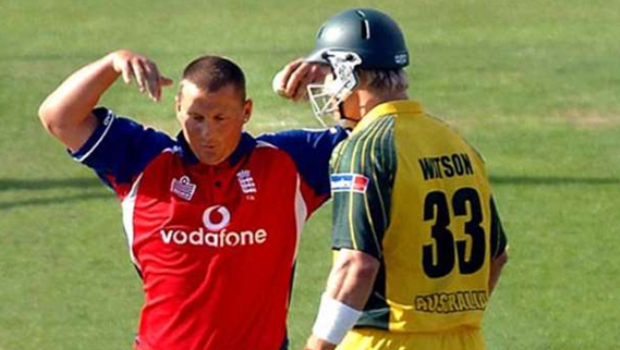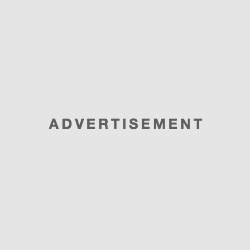 Mental illness is being a serious problem for many cricketers after their retirement
Recent news exposes that many cricketers have been suffering from mental illness that affects them and their family. Except the top class players many players from their retirement have been suffering from mental disorders. Psychologist says that the sports person should have to concentrate on their mental health like they concentrate their physical fitness.
It has been reported that for cricket players who get retirement the two years from the retirement is very crucial since they could not cope up anything apart from cricket. When they were in the professional cricket team they dedicated their life to the game and all they know is cricket. Since they are too addicted to the game they could not give concentration to anything that is away from cricket. Such people suffer from mental illness who failed to harness their mind after retirement.
They may sound aggressive or fervent on the field but once they get retired for various reasons they suffer depression, stress and anxiety. They should let the stress out and become free so that they don't develop depression. The main issue is that the Doctor says is that such people should be supported by the dear ones so that they don't lose heart and get to the track. Unless they understand the reality and they have person to share and spend time they don't get stress or they can beat stress.
Mostly the cricketers who don't have mental support after their retirement, suffers from mental illness and this causes them to lose their self esteem and value. Once they know they lose their self esteem it becomes the open door for the continuous stress and depression. If any event that cause stress to the cricketer happens they should beat the stress with the help of their loved ones. Only when they miss their love one or when they get enough support from the love ones they become depressed and suffer mental illness.
Player like Sarah Taylor says that she gets panic attack when she is on the field to bat, especially when she gets out and walks to the pavilion. It is shocking that such a player with awesome skills who plays for international England cricket team. Australian cricket board has found that quarter part of the total players of the team so far suffers mental disorders after their retirement or when they are compelled to retire.
More than 43% percent of the Australian cricket team players feel that they have lost their real identity and self esteem. They realize this when they are out of the field, that is when they finish their career. The world of cricket faces this issue again and again and the players like Montey Panesar, Shaun Tait and Iain O' Brein who are still playing international cricket say that they get anxiety and depression.