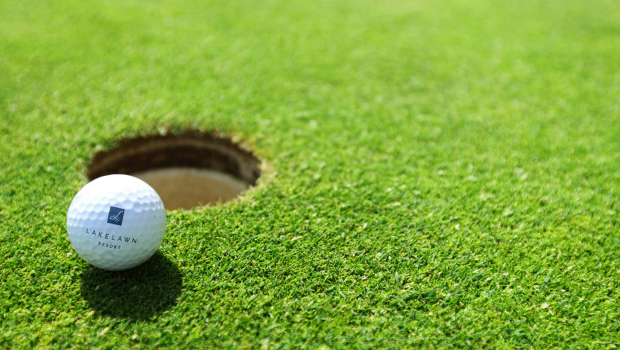 Men's Golf Signs Three Recruits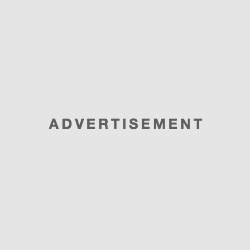 Virginia Tech has reported to have recruited four new players to their teams. Blake Fiest, Logan Yates and Will Duma who were captains in their high schools are the new faces in the team. The three are claimed to have been involved in the signing of National Letters that gives them access to be in the team and play golf.
Duma hails from Atlanta, Georgia and a student at Marist High School. He has been the top in 4A Georgia State Championship. He also has the 2013 Dogwood Junior Invitational title. Furthermore, he has always finished among the top ten in several championships among them; the AJGA E-Z-GO Vaughn Taylor Championship, the Georgia State Junior Championship and the Press Thorton Future Masters.
Jay Hardwick the head coach of Virginia Tech claimed that Will is a reliable player who has made it through the junior as well as amateur levels and he believed that the player will have an outstanding profession at the school.
Will's compatriot, Fiest hails from Huntersville, North Carolina and goes to the William A. Hough High School. He has several awards including being the 2012 Southern Piedmont Conference Player of the Year. After taking part in the USGA Junior Amateur in Lake Tahoe, California in 2013, he was selected in the North Carolina All-State Golf Team by the Carolinas Golf Association. He was also ranked 6th during the AJGA Izod Championship. His efforts earned him a place to represent North and South Carolina during the Carolinas/Georgia Invitational in 2013 and 2014.
The third player, Yates originates from Ruckersville, Virginia and is schooling at the William Monroe High School. Like his friends, he has several titles to boost of. He was the champion in the Virginia State Junior champion last year. He ranked second in the 2014 Virginia Junior Match Play Championship as well as the 2014 Cannon Cup. He has also taken part in the Mid-Atlantic Junior Invitational and the Virginia/Carolinas junior teams. This is followed by his participation in the 2014 Men's Virginia/Carolinas team games.
Harwich claimed that the kid has had his best times in his career which is evident by his participation in the Virginia State Open and first-place tie in the recent Canon Cup finishing among the top 20s. He added that the three recruits will have a greater impact to his team and with the captaincy respect they have in their respective high schools, the kids will break in the Virginia Tech team with no time.