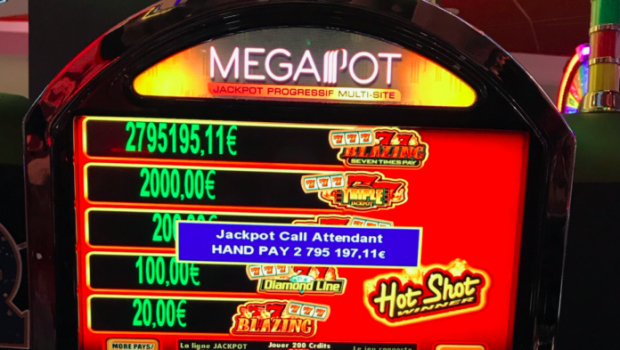 Megapot live at the Grande Motte for 2.795.195€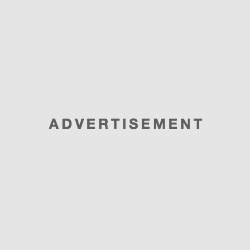 The Megapot jackpot of the Partouche casinos literally exploded in the eyes of a lucky player on June 23 when it managed to pocket 2,795,195€ in a single spin. He joined the prestigious circle of Megapot's 57 winners (including 26 millionaires).
A life transformed in the space of a second
It is a visit more than happy that knew this player to the casino Partouche of the Grande Motte Friday 23rd June. At precisely 23:54, the machine Megapot decided to give everything, nearly 2.8 million. To have a chance to win the jackpot in its entirety, the player must wager 2 €, which is the maximum of the machine.
The Megapot Partouche was launched in 2008 and has made 57 winners since, including 26 millionaires in euros. More than 190 slot machines in 39 casinos offer this jackpot prized by French players. Once won on one of them, it resets. You do not technically have more chance of winning it at the Grande Motte than at Lyon Vert for example.
Bettors can bet from €0.05 but you have to go to the spin level to €2 to be eligible for the jackpot. This limit has been lowered recently to allow players to try their luck more easily. Previously, it was necessary to bet 2.5€ to win the jackpot.
The record still stands in 2009 when a person won €3.3 million. Since its inception, the Megapot has distributed over €65 million in earnings. The last Megapot had been won on January 20, 2017 at 16:21. The amount of this jackpot was then 2.6€ million. As of this writing, it is displayed at €880,338. Attempted?
One can only imagine the projects of this illustrious unknown. New house? A dream vacation? One thing is certain, the choice is relatively wide when you have to manage a fortune of 2.8€ million overnight.