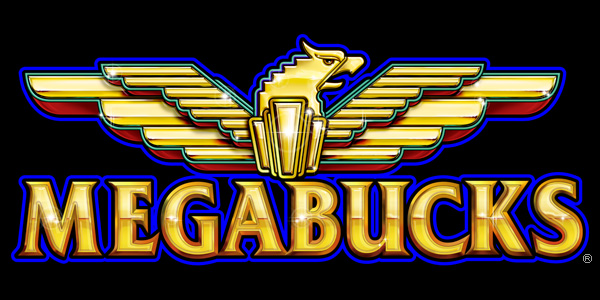 MegaBucks makes a happy with an $11.8 million jackpot in Las Vegas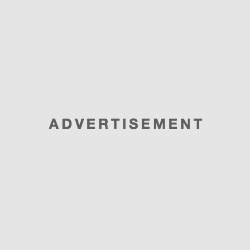 The progressive jackpot MegaBucks , one of the largest in the world, has just rewarded a live player with a net gain of $11.8 million . The win was made in Las Vegas at the Fremont Hotel & Casino by a particularly lucky player.
A record for 2017
With MegaBucks, IGT has one of the most powerful progressive networks in the world. The firm has not been very generous in details on this win that took place on Tuesday, August 8, 2017. We can say that the player in question bet the maximum spin at $ 3 for being able to win such a large gain. After one of his spins returned $ 11,856,654, the player no longer knew if it was reality.
It is the biggest MegaBucks jackpot of this year 2017 but this sum is still far behind the absolute record of IGT. In March 2003, a 25-year-old had managed to cash a record jackpot of $ 39 million (by spending only $ 100 on the game). To date, no live jackpots have gone beyond.
According to IGT, the progressive jackpot MegaBucks launched in 1986 has made over $ 1 billion in winnings!
To learn more about this incredible win, take a look at our top 10 biggest jackpots in Las Vegas (and here for part 2 ).
The IGT heavyweight
IGT is one of the largest providers of live and online casino games. It has a leading role in the development of this activity, whatever the medium. The firm employs more than 12,000 people worldwide and has a greater or lesser involvement in more than 100 countries. He is a key player in the industry, who knows how to continue to speak positively: to distribute jackpots!