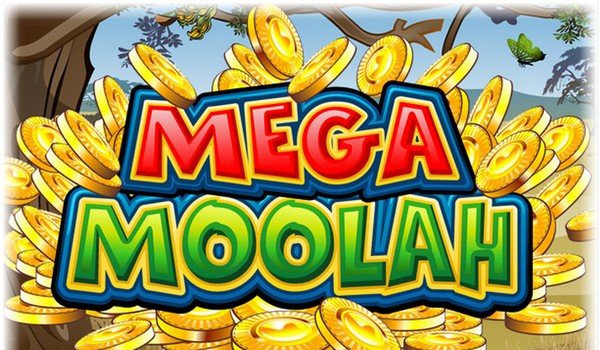 Mega Moolah turns a player into a millionaire with a gain of 6.6 € million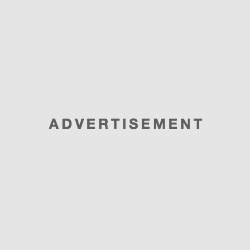 A few days ago, precisely on March 14, he was still talking about the progressive jackpot Mega Moolah. The one who already has the world record winning with £ 13.2 million allowed a player of Zodiac Casino to pocket 6,681,487 € in a single spin. We call it a dream session.
Jackpot mobile, still on Zodiac
A few years ago, Mega Moolah was almost struggling to keep up the incredible pace of the Netent – Mega Fortune and Hall of Gods jackpots especially. Netent even occupied the world record after the € 17.8 million gain fell on Paf in January 2013. For a while.
But since Mega Moolah won the record in October 2015 (which is worth 17.9 million euros, a few thousand more than the previous one), he seems to lead the race with no difficulty. It rained jackpots every month and showed no sign of fatigue. Players are increasingly trusting the great Moolah.
On March 14, a new jackpot was held on the online casino Zodiac. What you need to know about this massive jackpot of € 6.6 million is that it came via mobile support, which once again confirms that earnings expectations are as important on mobile as PC. Also note that the online casino in question is Zodiac Casino, which had made the headlines at another Mega Moolah jackpot last year.
The mobile world record already in the pocket
Zodiac Casino is indeed the casino where Microgaming has snatched its world record of winnings on mobile with a jackpot of € 7.9 million. It's no wonder he was rewarded with the Mobile Product of the Year award. The progressive network is thus superior to its competitors whatever the medium.
Mega Moolah is a master in the art of distributing jackpots and the developer shows the same ease in turning an average lambda player into a new millionaire on PC or mobile.
"Mega Moolah has consistently made headlines since it was launched more than 10 years ago and it looks set to continue this momentum. Congratulations to Zodiac and his player for this incredible win. "Said David Reynolds, developer at Microgaming.