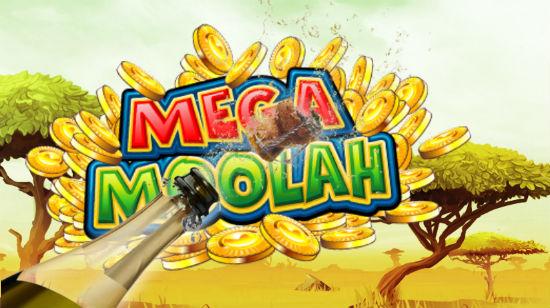 Mega Moolah mobile jackpot for € 6 million for a freshly registered player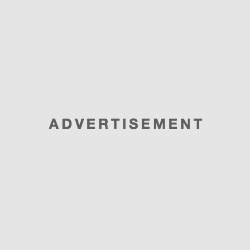 Exactly one week ago was the jackpot of one of the most popular slot machines on the net: Mega Moolah. Mega Moolah is a jackpot network shared among several Microgaming machines. The last winner took advantage of a welcome offer on the casino Captain Cook and scooped out millions by only betting € 0.50 per spin.
The insolent luck of an online player
No need to present Mega Moolah and its propensity to distribute jackpots. The Microgaming network launched years ago has rewarded dozens and dozens of players by making them instantaneously millionaires. This time, the player had just registered on the Captain Cook gaming platform and enjoyed a welcome bonus.
With 5 euros, he was able to benefit from 100 spins to try to obtain a nice sum on the site. Rather than a nice sum, "NC" has won the € 6 million Mega Moolah. 6,078,249 euros to be more precise.
"Our lucky new NC player has instantly become a millionaire after taking advantage of the welcome offer from Captain Cook, allowing 100 chances to become a millionaire with just 5 euros. What makes this incredible win is the fact that NC is the 7th millionaire thanks to a bet of only € 0.50. "Said Emma Hall, Casino Rewards Promotions Manager.
This gain is therefore exceptional for several reasons. First of all, it was picked up by a new player of an online casino. As a result, he was hit with only 50 cents per spin. Finally, the player in question bet on the mobile application of the casino. It is therefore a full cardboard for NC, which risks becoming a regular at Captain Cook!
This € 6 million jackpot is nevertheless far from the record for this machine, which is also the Guinness world record with a hit jackpot for £ 13.2 million (€ 17.9 million) in October 2015 by a 26-year-old British player.