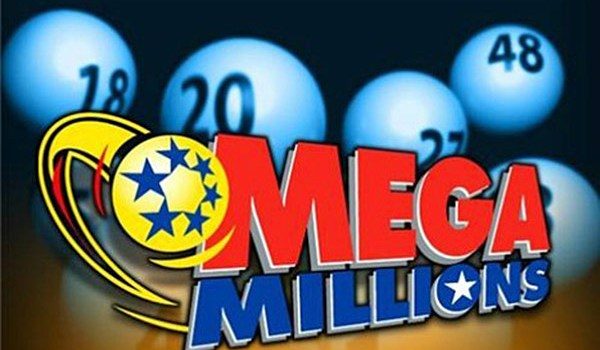 Mega Millions Lottery Win $393 Million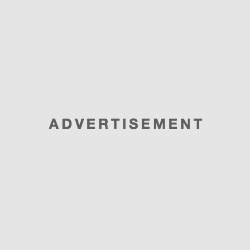 A new winner of the Mega Millions lottery was found in the United States after the $393 million jackpot was won on Friday, August 11th. For the time being, the lucky winner has not yet come forward, but it's not unusual for big lottery winners to show up. The time to perform the miracle and begin to organize to properly handle the new fortune.
A winner at $393 million discreet
The Mega Millions lottery broke out for $393 million last week. At the same time, the Powerball exceeded the $430 million mark. This is the first time in history that these two lotteries are simultaneously under $350 million.
According to Mega Millions officials, the winner bought the ticket in a small town in Illinois, Palos Heights, less than 15 kilometers from Chicago. The winning numbers were 23, 33, 53, 56, 58 and the Mega Ball 6. Our illustrious unknown is the first winner since April 28, 2017.
The record of Mega Millions gains was made in March 2012 by three individuals from Kansas, Illinois and Maryland. The latter shared $656 million (much less after taxes). With regard to Powerball, the record was set at almost $1.6 billion in January 2016.
The winners are the lottery and the government
With the high level of tax, one can even ask the question of who is the real winner. With $393 million of Mega Millions, the winner will be able to choose to take the sum of a stroke or stagger it over several years. In general, the winners choose the big check, which costs money because the lottery keeps a surplus of $146 million (in the example). $393 million at a time, so the winner actually pockets $247 million.
But the $247 million will be taxed by the government and the federal state. An estimate of $74 million should be levied, which will leave the winner $173 million for him. A huge sum certainly, but much less than the official gain.
Psychology of Players
Most lottery players are attracted to the big winning. Earning $20 or $30 million is more than enough to live comfortably and secure the future of her children and grandchildren. However, it is only by reaching the $250 million that American lotteries accelerate fiercely. People then buy more and more. Those who had not participated for some time buy tickets because attract by the disproportionate figures.
The chances of winning the Mega Millions are one out of 259 million and those for the PowerBall are one out of 292 million. And even when a huge winner is named, there is always a chance to mismanage and lose everything