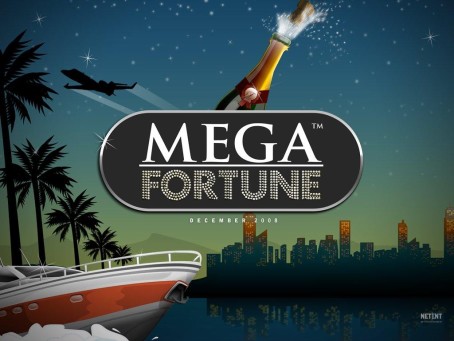 Mega Fortune offers a € 3 million jackpot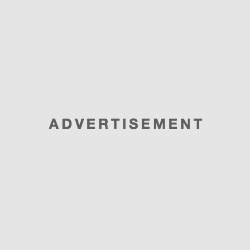 NetEnt's Mega Fortune Slot game offers players superb progressive jackpots, and another lucky bettor has just won 3,317,585 €.
Considered one of the best productions of the prestigious NetEnt casino software provider, the Mega Fortune slot continues to make lucky winners by offering gamers fabulous progressive jackpots. The game comes once again to grant a super prize pool of 3 317 585 €, and the least that can be said is that this amount has enough to make dream. This avalanche of winnings is not very surprising if one refers to the superb features available on this title with 5 reels and 25 paylines. Continue reading to learn more about the history of the jackpots won on this game.
Mega Fortune: A slot machine that makes millionaires
The recent winner of the progressive jackpot of the Mega Fortune slot machine NetEnt is the 37th millionaire registered since the release of this title. Indeed, this remarkable entertainment option offers a jackpot almost every 10 weeks, and the average payment is € 4,233,482. The first-ever winner of the Mega Fortune prize pool won an impressive 4.3 million euros, while the second won 3.9 million euros. However, although these figures are important, the record jackpot of this title amounts to 17 860 868 €. This huge win was won by a Finnish student in January 2013. All the details about this new € 3,317,585 jackpot have not yet been announced, but if you want to be part of the millionaire club registered on a game of Online casino, the Mega Fortune slot machine from NetEnt is the ideal option.
About Mega Fortune Slot Machine
Mega Fortune is an excellent 5 reel and 25 paylines slot machine that NetEnt developer has built in superb lucrative features. Of all these features, the one you should hope to trigger most often is the bonus part that activates when you manage to get 3 times the bonus wheel icon. During this game, a Wheel of Fortune with 3 levels of jackpots will be presented to you, and in the center of this wheel you will see a button labeled Mega Jackpot. It is precisely this last that you must seek to reach by successfully passing the three levels using the arrows. If you succeed, you will win the amount of the progressive jackpot in progress. On the other hand, if you can not get the arrow on one of the levels, you will win the amount on which it would have been asked. So you can be sure not to leave empty handed by playing the Mega Fortune Slot Machine.