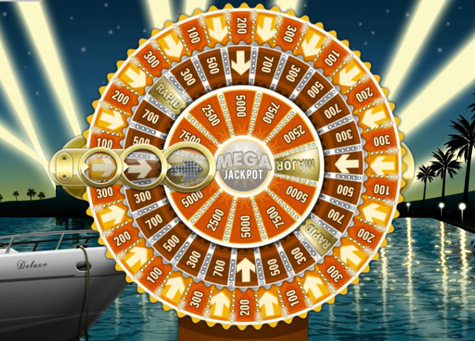 Mega Fortune Dreams releases first 2017 jackpot with 3.5 € million winnings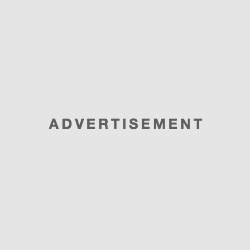 A few days ago, a nightly player of the online casino Paf managed to unlock the jackpot of the slot machine Mega Fortune Dreams for a sum of 3.5 € million. Casino Paf is known for hosting the world record winning slot machine with Mega Fortune (first in the name), before being captured by Mega Moolah and its £ 13.2 million jackpot in October 2015 .
Still, Mega Fortune Dreams has released a new jackpot of several million thanks to a € 1 bet placed on the slot. A new example of a superb return on investment…!
3.5 million times its
A few minutes after midnight on January 18, a 62-year-old resident of Finland (of course …) managed to pocket one of the most generous jackpot on the net. By betting spins at € 1, one of them brought her € 3.507,676, enough to go to wake her husband and stay up all night.
"I cannot tell you that we did not close our eyes at night. We spent the night chatting and talking about what had happened – it's just amazing. And the funniest thing about all of this is that I've always been unlucky at this game before. Now, let's think a little and take the little vacation we've been trying to take for years. But we will certainly find a lot of other expenses to do with this money. "
Mega Fortune Dreams is particularly fit these days, having won a € 7.5 million jackpot in December 2016. The game remains one of NetEnt's pride and one of the reasons why the developer is also popular with Players, especially from northern Europeans.
"It only took a few weeks before our first big winner of 2017. This shows that Netent continues to provide casinos with top-notch games, giving them the opportunity to make millionaires among their players. "Said Simon Hammon, NetEnt's CPO.