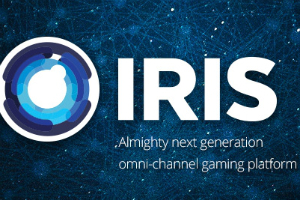 Mediatech Solutions adds SOFORT payment services to the IRIS platform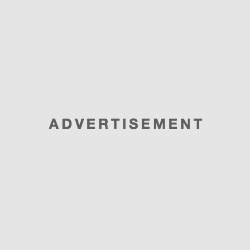 Bingo and SOFORT have always had a problem understanding each other's needs. It's like a virus and antivirus that cannot go with or without each other.
Mediatech Solutions, the Spanish supplier of products for the international gaming industry announced thatintegrate payment solutions provider SOFORT GmbH in its gaming platform omni-channel IRIS.
The agreement allows SOFORT's payment offering to be available to Mediatech Solutions international customers. The provider payment products said its latest partnership will provide excellent opportunities to strengthen its presence in Europe , especially in Spain, where Mediatech Solutions is one of the market leaders.
SOFORT's online and direct payment solutions are currently available at more than 35,000 e-commerce and end-users in 13 European countries. It is expected that its association with Mediatech Solutionsdrive growth on both sides thanks to the Single Euro Payments Area.
Integrating payment service SOFORT, the Spanish gaming provider further strengthen the variety of related solutions to offer customers the IRIS platform and gaming clients. SOFORT said that players who opt for their solutions will enjoy fast and secure forms of payment and bank transfers.
Commenting on the partnership agreement recently reached, the Executive Director of Mediatech Solutions Daniel Graetzer said they want to offer flexibility to its customers and by adding the payment services SOFORT undoubtedly help to increase the supply of the company.
The representative also noted that show the capabilities of the IRIS platform in the next game events EiG and Sigma. Mediatech Solutions will showcase its products together with its parent company R. Franco Group at the EiG in Berlin, which will take place from 18 to 20 October.
The sales manager of digital products SOFORT Guenter Meessen said that their products are a perfect complement to the international gaming industry, which is particularly important to provide players withpayment solutions that process their payments quickly and safely . The representative added that they are looking forward to establishing a long and fruitful relationship with their new partner.
Jackpot bet online presents you this article in order for you to understand the relation between these two subjects, and how you can play bingo without any hard times.
You can also find matches, odds, statistics and sports related articles on our site – all you have to do is visit us on our website or check our facebook page, both named Jackpot Bet Online.
Mediatech Solutions became part of the large game group R. Franco in February 2016. The company offers a number of major gaming operators in Europe, Latin America and Asia its solutions for the social games and real money sector. Omni-channel platform IRIS has more than 1,500 games different from online casino, bingo and lottery, as well as various sports betting options. All these games being provided by internationally recognized suppliers.