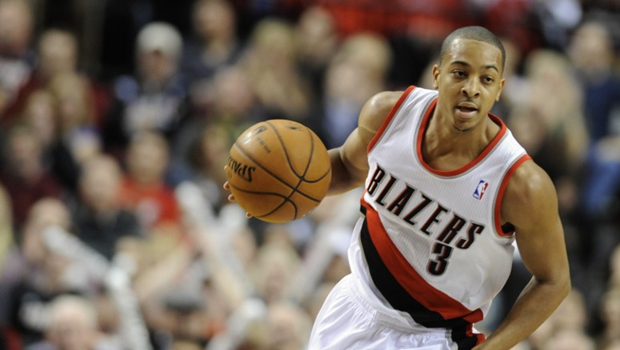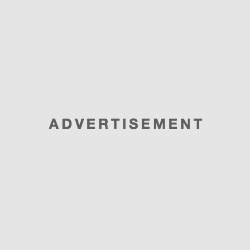 Minnesota Timberwolves center Nikola Pekovic, after receiving an injury on his right wrist, will miss at least three games.
The announcement came from the Timberwolves coach Filip Saunders, that the big Montenegro guy Nicola Pekovic received an injury in his last game attains Dallas on Tuesday. It is a final decision that Nikola will miss all the following three home games against Knicks, Spurs and Kings. As the team doctor says he will be given the re-evaluation as soon as possible next week.
The not so lucky Pekovic who is prone to injuries all the time, has missed a whole bunch of games in the last two season, as he had injured his foot and ankle ailments many times.
The Timberwolves are going to be in trouble for the next three games because of the fact that they're both centers will be out of the game for three games. Thaddeus Young will miss three games because of the sudden death of his mother last week.
Let's mention that their third and backup Center Ronny Turiaf is still out with an hip injury, so if I were you I wouldn't put my money on the Timberwolves these games, tho I am sure that they will find a way to deal with these kinds of situations, as they happen to everyone in the NBA league often.
The Portland's team announced today that CJ McCollum, the point guard from Trail Blazers, received a fracture to his right index finger in the victory against New Orleans Pelicans of 102-93 on Monday night at the Moda Center.
The fracture happened when the point guard McCollum stole the ball in an offensive rebound and was fouled in the same time by the Pelicans guard Eric Gordon.
McCollum will receive his re-evaluation in four weeks' time.
McCollum who is 11-for-25 this season from three-point range, with 5 points 1.1 assists and 1.1 rebound in 12 minutes average, got an apology from the Pelicans guard Eric Gordon as soon as the foul happened. Eric had no idea what was happening, as he was just going for the ball, and he did not certainly intended to set McCollum out of the field for this long. Let's wish all the best to McCollum.
Dwight Howard once again made it on the front pages, but this time he is a subject of a child-abuse investigation. He is under the eyes for an incident that happened this summer with his son, when Howard admitted he hit the boy with a belt.
The investigation was canceled or postponed due to the lack of evidence that the Florida authorities had in those times, but Georgia officials re-opened the investigation after receiving new information in the recent days.
Let's hope that all will be good for Dwight Howard and his son, and focus on the Rockets' next game against Lakers on Wednesday.