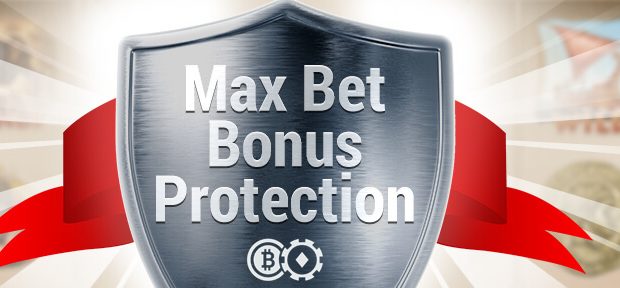 Max Bet Bonus Feature SoftSwiss Protection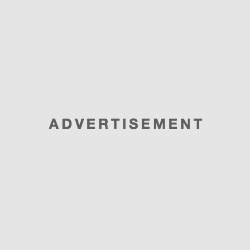 The SoftSwiss developer has just completed the implementation of the Max Bet Bonus Protection feature. This helps to make it easier for players.
The Max Bet Bonus Protection feature allows players to set maximum betting limits when playing with an active bonus. Generally, casinos do not have such an option and ask the bettors to arrange to fix their maximum betting limit themselves. However, there are times when you lose a portion of the winnings, the amount earned exceeding the limit set by the casino in the terms associated with the bonus.
The advantage of this feature is that it will protect those who do not read the Bonus Terms and Conditions and ignore the maximum betting clauses that apply to the bonuses they choose to take advantage of. In the event of a violation of these terms, the casino may decide not to grant the winnings and withdraw any remaining bonus money from the account.
Benefits of the Max Bet Bonus Protection feature of SoftSwiss
The casino operators powered by SoftSwiss software provider recorded several instances where players had, accidentally or intentionally, pressed the maximum betting button. This situation had caused problems, and dissatisfied players complained that they were unaware of these terms and felt that the seizure of their earnings was unfair. SoftSwiss is committed to solving the problem, hence the creation of the new Max Bet Bonus Protection feature. This will automatically alert players when they click on the Max Bet button and warn them that they have reached the betting limits they have the option to place by spin or hand. In short, this will prevent players from exceeding the maximum betting limits,
The other advantage of the Max Bet Bonus Protection feature is that it fixes the problem for casino operators. Indeed, it is sometimes difficult for a casino to determine whether a bettor has deliberately exceeded the imposed betting limit, or whether it has inadvertently done so. It is a time-consuming chore that the operator must stick to ensure that all players are treated fairly.
At the launch of the Max Bet Bonus Protection, SoftSwiss said it was an important feature that is rather rare in the industry. For the moment, only a few software developers offer an option of this kind, and with SoftSwiss added, players now have at their disposal a very technical functionality that operators can easily adjust on their side. The company feels that any improvements made to the general functioning and functionalities of its software will be enthusiastically welcomed by both operators and bettors and will strengthen the relationship between the two.