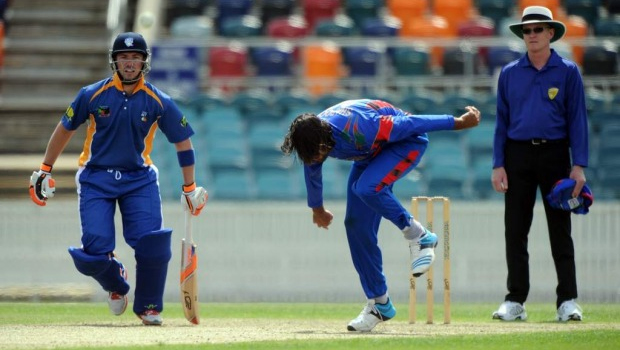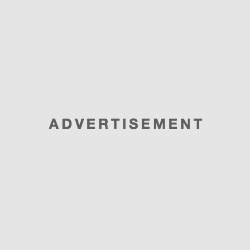 Matt Condon available for ACT and NSW cricket
It is not clear as to which team will Matt Condon a young talented cricket player will be plying his trade this coming summer. According to coach Mark Higgs of the Comets, the two clubs ACT and NSW are keeping tabs to have the promising player.
From Monday, Condon will fight off his broken thumb in attempt to take part in the four-day Future League to be played in West part of Australia with ACT Comets. However, the young player has been having some playing time with East club the Second XI of NSW. He has also been among the young learning players in the Sydney Sixers Academy.
Higgs claimed that the laws in the nation have allowed the young player who has Batemans Bay origin to move to either ACT or NSW. He claimed that the previous year, a rule forbidden one to do that but this year has brought new things as young players can transfer to the club of their choice. He added that the new law has brought a light to players who can play in two clubs such as Matt has been playing in the second XI despite him not playing for NSW in the Futures League. He added that the kid has an opportunity of playing cricket in a new level.
Matt has travelled along in the cricket platform having been recruited to the East club by Michael Bevan an ex-agent of ACT and Australian. Despite Condon taking his training as well as residing in Canberra, the youngster has to travel to Sydney every weekend to participate for his club in a two-day fixture.
Condon claimed that he was amazed to see an email from Bevan as well as some other clubs fighting for his signature. He made his mind and selected East as his idol was Bevan. He added that he was happy and claimed he would love getting chances that would take him to the next level of his playing career.
Sydney Sixers has produced amazing players such as Ryan Carters, Brad Haddin and Nathan Lyon of Canberra and David Dawson.
Comets squad has included Nathan Price and Josh Bennett who have come in for batsman Kevin Jacobs and Nathan McAndrew respectively. There is no room for batsman Jono Dean.