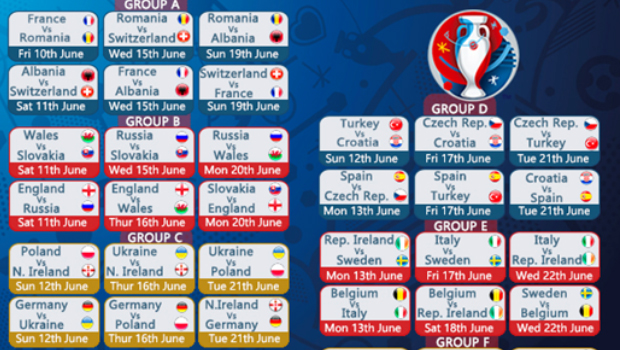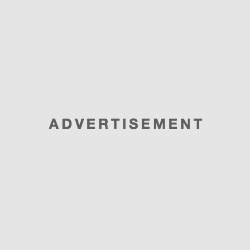 Matches one shouldn't miss at Euro 2016
The European championship is by far better and more thrilling than the World Cup. This tournaments are organized in such a way that the adrenaline and suspense builds up as each match takes place.16 team format has been added by UEFA, a 24 nation Euro 2016.The Euro match will stretch out to 51 matches and 31 summer solstice days in France. Though almost all the matches are anticipated by many there are five which stand out. This are matches which everyone s looking forward to. They are;
FRANCE vs. ROMANIA (June 10, Paris)
The match will take place at the city stadium. This is the same stadium where a suicide bomber failed his expeditions. This has called for a lot of security for both the nation and the national team united.both teams have equal potential.
SWITZERLAND vs. ALBANIA (June 11, Lens)
Very many are eager to watch this match. Due to the closeness of this two teams and friendliness many are eager to see which is the strongest. There are brothers on both sides and many players have been in same clubs at different or the same time. This makes the people eager to see how they'll fair in the field
RUSSIA vs. ENGLAND (June 11, Marseille)
This is by far the game which many think will be watched by many. Many are expected to bet on England to win. Russia also aided in lighting up Euro 2008, thus many are waiting to see if Russia has new strategic plans against England squad. Jamie Vardy goals lifted Leicester. This led to a title that renewed individual's exuberance for football. Russia too will host the Confederations Cup and the 2018 World Cup.
CZECH REPUBLIC vs. SPAIN (June 13, Toulouse)
Many ask if Spain still can prove that it is the best team or squad there is. Many says that it is, but it hasn't proved that yet though at club level it's by far the best as it took the European trophy before 2014 World Cup. Spain era seems like it ended two years ago. This seemed so as Chile and Netherlands beat out span. New members have been recruited into the team, the likes of Aritz Aduriz of Athletic Bilbao. This members instills indefinable psych in the team making Russia more confident of winning. Though Czech was defeated in the World Cup they have come up with a very energetic squad which they`re confident will enable them to win.
ITALY vs. BELGIUM (June 13, Lyon)
These two teams are almost at par with each other. It is very difficult to say which team will win. Though a lot of people are expecting Belgium to beat Italy as it did in November last year. This year no one knows what will happen.