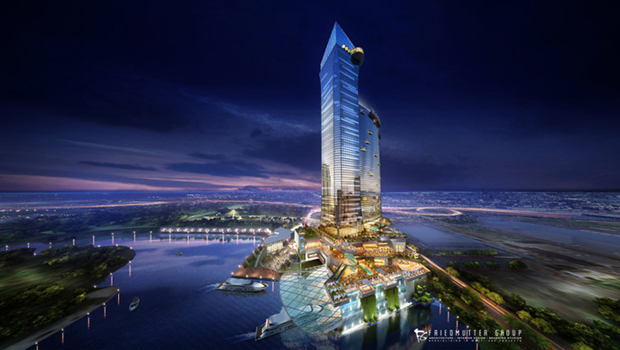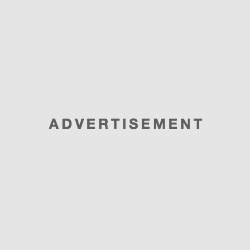 Massive casino opening in Atlantic City
Whether you gamble in an Atlantic City casino, at a racetrack or in a bet among friends, the most important principal is that the game is honest. Each side must have faith that, however long the odds, the outcome isn't rigged.
Negotiations in politics operate in a similar fashion.
That's why the last week has been so frustrating for me, as both houses in the New Jersey Legislature seek to find a compromise over expanding casino gaming outside of Atlantic City.
In July of 2014, I wrote an op-ed outlining my vision for new casinos in New Jersey. Not one legislator raised an objection. The parameters were simple. First, protect Atlantic City and minimize the cannibalization of profits between gambling regions. Second, the new casinos should pay a tax rate of approximately 50 percent, similar to those in neighboring states to maximize revenue in the state. Of that tax revenue, half should be spent to help Atlantic City recover and become a premiere tourist destination. Third, Atlantic City casino owners and operators, those who have invested in New Jersey's gaming industry, should have the first opportunity to operate a casino. Finally, jobless Atlantic City casino workers should be given the first opportunity to work at a North Jersey casino.
In recent days, I have engaged in intense negotiations with leadership in the New Jersey Assembly eager to see the development of two casinos in their part of the state. Even though there is significant risk of further casino closures in Atlantic City and the loss of more jobs, it is in the best interest of the state to build casinos in North Jersey to bring back gamblers who have sought out gaming opportunities in the Poconos, Connecticut and Long Island. It is imperative that we find some common ground. To that end, I have agreed to leave the tax rate issue off of the constitutional question on gaming and committed to Atlantic City receiving less than 50 percent of the tax revenues generated. And, after 15 years, Atlantic City's share would dissipate.
Anyone who walks away from the Assembly bill at this moment is hurting the state and its economy for reasons unclear
Requiring current casino operators to have the first chance at running the new casinos is the right move for the state. Firms that know our regulatory system and its economic environment will more quickly build better operating casinos. Additionally, casinos that share ownership have a collective motivation in uniting for self-survival. The shared ownership model I have proposed unites the state's gaming interests. The notion that we are looking to exclude competition couldn't be further from the truth. I made two additional concessions to pave the way for a partnership between existing casino operators and new entities to invest in the new casinos. I know there are some who worry existing operators will intentionally delay this process. A final amendment makes sure that never happens. We will hold Atlantic City operators accountable to strict timelines.
Unfortunately it appears as if establishing regional battle lines is exactly what some corners of this debate have in mind. I am frustrated by the growing realization that every time it seems like we draw close to a deal, the finish line keeps getting moved. It raises a legitimate question as to whether or not N.J. Assembly leadership is negotiating in good faith. Lawmakers from nearly every county voiced their support for my bill. One region remains opposed: Hudson County.