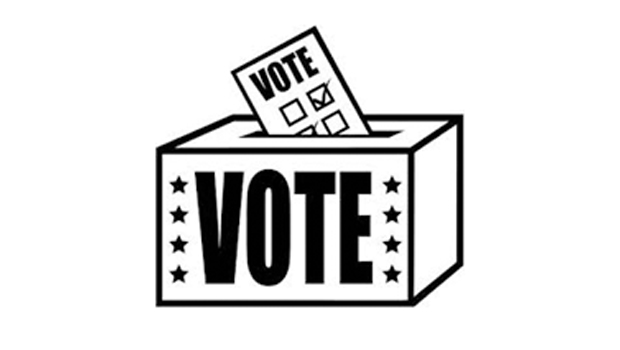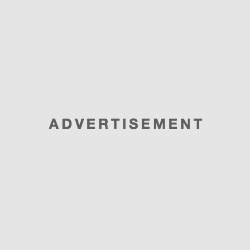 Massachusetts to decide on the casino gambling fate
Going back in 2011, we see Massachusetts legalizing casino betting. This was followed by various betting firms acquiring the bids and later was awarded with operational licenses to open up slots as well as resort casinos. However, this could go and evaporate in the thin air.
This November will prove to be the most testing moment where the fate of online betting in Massachusetts will be decided. Citizen of the state will conduct an election via ballot questions where the outcome will either reverse the project of 2011 betting site or eradicate it for good.
The chairman of the Repeal the Casino Deal campaign, John Ribeiro claimed that when they were initiated, the casinos were seen as a source of income and employment but this has turned up to be the opposite. There have been high crime rate experienced in these casinos while small businesses are going down since the casino goes to the extent of doing some things that they can't do. This is bringing down the economy of the state. He added that the pro-repeal have one major problem affecting them; money. The casinos on the other hand have adequate supply of money with rich politicians sponsoring them, but he said that people will act accordingly for their well being as well as protecting their community. The betting proponents have enjoyed funding which is in terms of billions with October funds estimated to be $4.5 million.
After online betting was made legal in 2011, several communities were asked about the issue and they rejected the issue of these casinos being developed in their localities. However, some such as the Springfield, Mass to mention, agreed with the initiation due to the promises of job creation as well as increased tax incomes.
The city will undergo go a massive MGM development which is believed to be worth $800 million with their Mayor Domenic Sarno claiming that there will be creation of 3,000 jobs. He claimed that the city will get a total of $17.6 for the tax generated from the property up from $660,000 to $680,000 that was generated before. There will be also some $8 million that will that will be entitled to the community and will go to the public safety, libraries, pre-K education and economic development.
He concluded by saying that those against the online betting believe in something else and this will never happen. The election takes place on 4th of November.