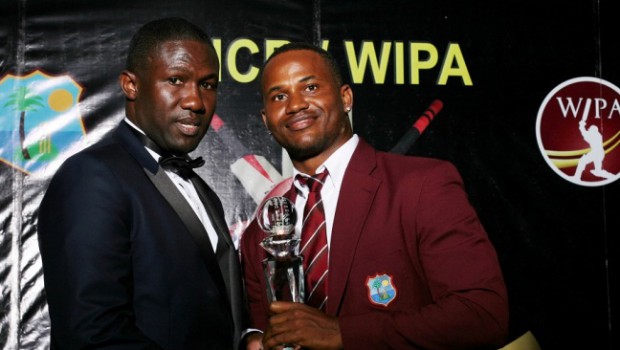 Marlon Samuels has become the cricketer of the year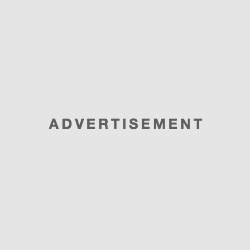 The West Indies cricket player Marlon Samuels has played an important role in the team this year. As everyone knows he was the hero of the West Indies team in the T20 world cup tournament which was happened earlier this year in India. His performance was praised by his teammates as well as by the fans.
He is the person who stands for the team and help West Indies to lift the T20 world cup this year. Since he has delivered an outstanding performance in the tournament, the West Indies cricket board has named him as the Cricketer of the year. On Tuesday, Marlon Samuels has been voted as the One Day International player of this year.
Marlon Samuels is a right handed batsman and also an off-spinner. He is the younger brother of the former cricketer Robert Samuels. Marlon Samuel has started his international career in 2000 and he made his debut in the test cricket against the team Australia. Samuels made his debut in the one day international match against the Sri Lanka and it was held in the same year.
Samuels was in the team when West Indies won the T20 world cup which was held in the year 2012. Marlon Samuels has proved himself as an asset for the West Indies team. Since the year 2015, Samuels has scored almost 859 runs in 22 one day international matches. It includes three centuries.
Though he has scored more runs, he had his golden moment in the last T20 world cup match. West Indies was in the final against England and it was a tough competition between both the teams.
Samuels has faced 66 balls and he smashed an incredible score of 85 runs. The team was supposed to score 156 runs to win the game and Marlon Samuels have given a splendid performance and earned a considerable score for the team. In fact that helps the team to win the match.
As he was outstanding, he got the Man of the Match award in the T20 world cup final match. However, he is in the West Indies squad which has been selected for the test match against the team India.
So far, Marlon Samuels has scored 3,622 runs in the international matches. This total runs includes his seven centuries and a double hundred. He is being one of the most experienced players in the team of Jason Holder.
Since the team is playing against India in the test series, the fans of West Indies as well as India expects an exceptional performance from Marlon Samuels. Hopefully he will deliver the best out of him. As he did in the previous matches, he will be a very big support for the team in the series against India.