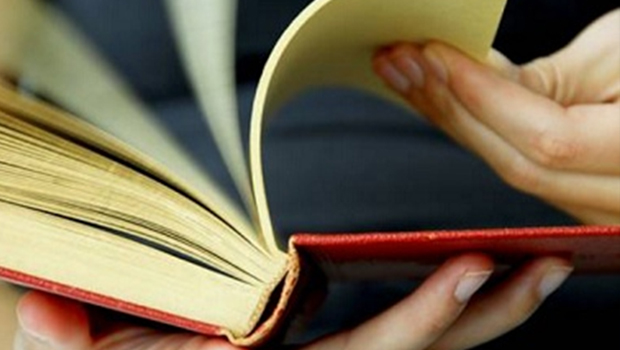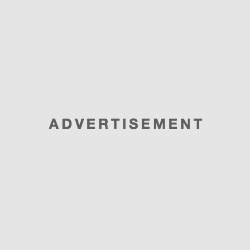 Marking World Book Day in Style With a Review of Horse Racing Books
The World Book Day, which was on 3rd of March, could not go by without a write-up of the most interesting books of all time on horse racing. These are just but a few, yet they put your state of mind in the racing track itself. You cannot help but be overjoyed on this most interesting journey.
"Black Maestro: The Epic Life of an American Legend," by Joe Drape is most definitely one that you should you should schedule to read as early as this week because it is based on a true life story of Jimmy Winfield. He is the last Black Jockey to win the Kentucky Derby in the 20th Century. This is truthfully an amazing narrative and what aremarkable read for racing buffs.
"The Black Stallion," by Walter Farley was first published in 1941 and has lived to its true inspirations 75 years down the line together with the series of black stallion and generations that followed. It is a must read especially for young horse racing fans as it is based on a revelling fictitious, dramatic, danger and thrill of competition.
If Wishes Were Horses, written by John Perrotta. Perrotta creates characters you will never forget and vivid imagery that will make you see the racing truck and horses. You will live that race again and again as you read it. It is basedon America's best racing. Hamilton Greer grows from a teenage runaway into a man as he discovers the allure of horse racing. This takes the reader on a memorable ride with "Ham".
Silks, written by Dick and Felix Francis.You can easily relate to this book if you are a racing lover. Geoffrey Mason, the main character here, wants to spend most of his time riding his steeplechaser. He is a lawyer and an amateur jockey with a great love of horses.