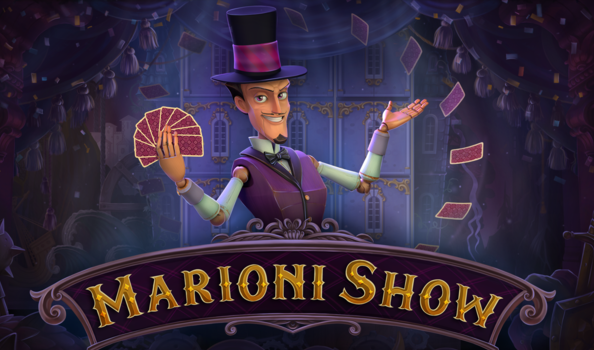 Marioni Show, the future Playson slot on a medieval joust background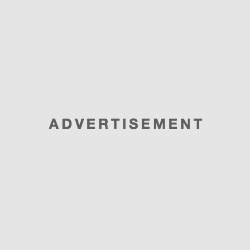 Game developer Playson has announced the upcoming launch of the Marioni Show Slot, which features a show between magic and gambling. This game offers wilds, winning multipliers, free spins and a bonus game, which we propose you to discover now.
Place your bets
In Marioni Show, you'll meet our croupier on the right of the rollers, himself standing in front of a somewhat dark medieval castle. As an animator of the show, the dealer will be able to give the players a profit multiplier. You will find 5 rolls, 3 rows and 10 paylines on this slot.
Whenever a spin will win, the dealer will roll three multiplier cards. If the multipliers are identical, you benefit from it (Image). You can enjoy a maximum multiplier of x10 if you find three wilds symbols on the reels. If this happens, the three wilds will go into the hand of the dealer and multiply your winnings by 10.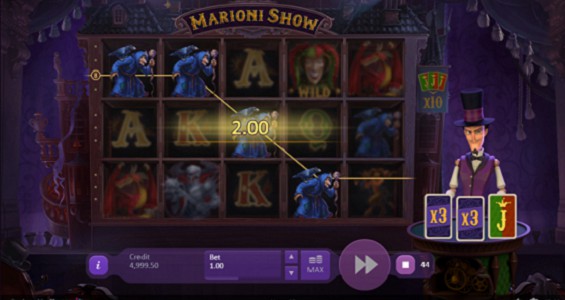 Marioni Show offers a bonus game with the two symbols of knights. When the knights appear face-to-face on a spin, the game begins (picture). You must then choose one of the two, knowing that each one has its own capacity in case of victory. The knight light increases the multiplier up to x15 (instead of x10) while the dark knight offers 15 free spins if he gains (instead of 10).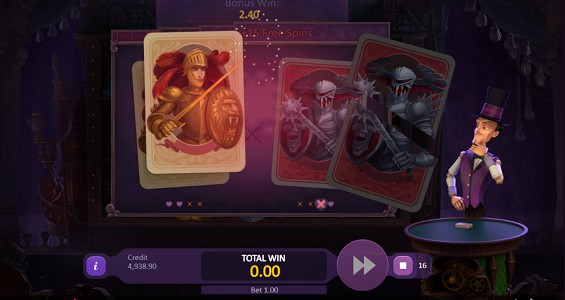 This Playson slot allows players to find free spins with three or more scatters (castle symbols). During the free games, an extra wild can appear at any time, in addition to the normal wild. In addition, the winning multiplier of the dealer at the end of a winning spin are higher.
Marioni Show will be available soon on the online casinos Playson and will be playable on PC and mobile version.