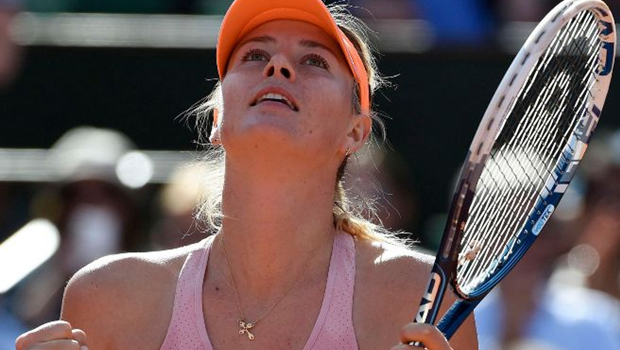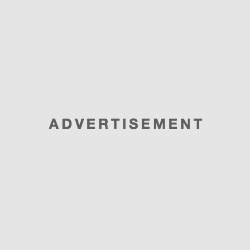 Maria Sharapova can leave the court: She is multimillionaire
The race of athletes is short, however, dried up makes the best players win in more than any middle class citizen in a lifetime decade. That happened Maria Sharapova , who at 28 has to start from scratch his career after last Monday announced in Los Angeles who has tested positive in a doping control . His career is sinking but do you really need to keep working?Sharapova has won five Grand Slam, major tennis tournaments. The first one got only 17 years when she beat Serena Williams in Wimbledon. It was a minor and achieved 1.2 million euros in the tournament. A year after winning the US Open, this tournament is the most money distributed to the winners. Sharapova pocketed one million euros and a bonus of 1.99 million more. In 2008 he won the open of Australia and with it a prize of 923,000 euros . Four years later, in 2012, its assets increased by 1.2 million euros to win Roland Garros. Two years later he would repeat award at the French open and would earn 1.2 million.Only counting the big tournaments he has played and has come out victorious -five in total, Sharapova has won a lot of money. Specifically, 7.5 million euros from 17 to 26 years.More money for advertisingWith fame came the advertising contracts. Elite athletes are a must for big brands to overcome the image that transmit and spread values. If you also measure 188 centimeters and are good – looking, more. According to Forbes , Sharapova perceived the year 23 million euros for their advertising contracts. Brands that trusted the player were several: Nike, Porsche, TAG Heuer, Head, Cole Haan, Evian, American Express, Avon and Supoergoop. All of them have increased the assets of the Russian tennis player.In the case of Nike, the sports brand Sharapova and they had a contract from 2010 to 2018 worth 63 million euros, 7.8 million a year. Although the contractual relationship has ended, as Nike announced , the tennis player won 39 million in the five – year agreement.Something similar has happened with Porsche. Brand of high – end vehicles announced in April 2013 through a press release that Sharapova would represent the house for three years . The trade agreement expires on April 24 this year and Porsche has confirmed that it will not renew until you see what happens with the doping case.
The player also has a business candy Gtres
The contract between the player and TAG Heuer ended 31 December 2015. The watch brand has announced it will not renew the trade agreement. As has been confirmed LOC, in a move to disassociate itself from the player, they have erased all content related to your website Sharapova. During the three years that were understood, Maria entered 1.93 million.In June 2014 the tennis player became the visible face of the Avon fragrances. A year earlier it was American Express who signed with Sharapova. Neither of the two brands has ruled on whether to continue the trade agreement. Nor it has Evian , who since 2010 provides mineral water (and several thousand euros) to the player.Although Sharapova run out brands that represent it , you still have a business out of court: goodies. Tennis player in 2012 launched the brand of luxury sweets Sugarpova , which continues to sell online candy boxes including gum lemon-shaped balls tennis for 20 euros.Real estate agentOnly the figures have revealed, Sharapova has entered almost 50 million euros since 17 years to win his first Grand Slam. That money has invested, among other things, real estate. And it has shown that besides being good tennis player has an eye for business and the sale of houses.With only 20 years Sharapova paid 2.3 million for a mansion in Longboat Key , Florida. A Mediterranean – style house with four bedrooms, private dock and pool.Slightly more than 3 million paid for a home in Manhattan that he bought in 2010. Five years later he sold that house for 5.1 million, so it earned money with the operation.Eleven years as the goose that lays the golden egg tennis have been more profitable for Sharapova. Is Dickensian his career after doping? If it does, it will not go hungry .