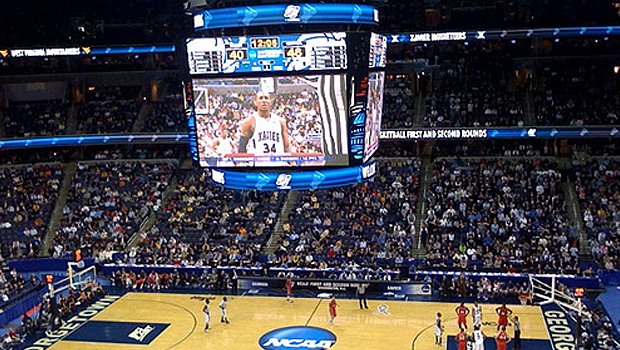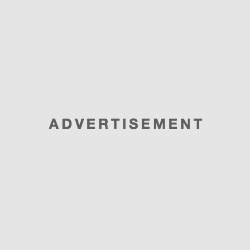 The term 'March Madness' was originally coined by H.V. Porter in 1939 to describe a high school basketball tournament he was officiating as part of the Illinois High School Association when he wrote an essay on said tournament. He term became synonymous with the NCAA basketball tournament during the 1980s when CBS commentator from Chicago in Illinois used this term during the annual broadcasts. With the name matching the feverish support from the fans for the duration of the competition the name has stuck.
The name is now fully owned by the National Collegiate Athletic Association and is used to identify the end of season state championships for the basketball teams around the United States, where the name still matches the level of support generated by the fans of the 68 teams that qualify for, and compete in, the tournament.
There are seven rounds of action to be played in this competition with the first round beginning on St. Patrick's Day, March 17th, in 2015. The First Four sees four matches between the lowest four at-large teams and the lowest four automatic bid (conference champion) teams with winners joining the other 60 sides that have secured a place in the second round, or the Round of 64 as it is more commonly known.
The Thursday and Friday of the first week, this year the 19th and 20th, will see the second round of action where the highest ranking sides in each region will face the lowest seeded side – #1 v #16, #2 v #15, etc…, before the winners match up on the Saturday and Sunday, 21st and 22nd for 2015, to leave 16 teams remaining for the second week.
Round four is known as the Sweet Sixteen stage where the regional semi finals are played on the Thursday and Friday of the second week and then the regional finals, or the Elite Eight stage as it has been named, plays the following two days to leave only four teams remaining come the start of the third week.
The regional champions then all move into the Final Four stage the following weekend where the Saturday of the third week will see the penultimate round of action. 2015 will see the semi finals and the Championship game played at the Lucas Oil Stadium in Indianapolis, Indiana on April 4th and 6th.
The winner will be decided on the 6th of April and many bookmakers believe that it'll be the Kentucky Wildcats, who were beaten in the Championship game last season by the Connecticut Huskies, who will triumph in Indianapolis this year. They are available at a low price of 5.00, but for those looking for a value bet the Kentucky Wildcats can be backed at 13.00 with 32Red.com now.
No matter who wins, there will be masses of excitement, cheer and money generated by 2015 March Madness competition, just as every year, but who will you be cheering on this coming March?