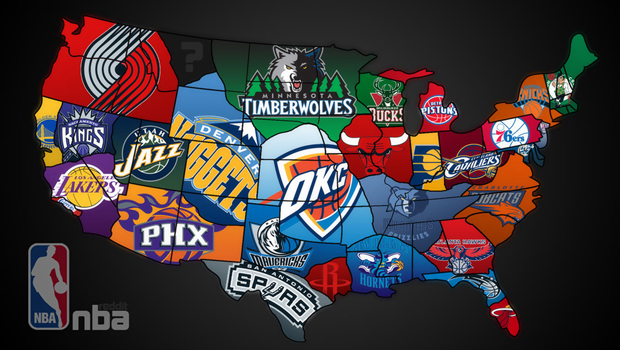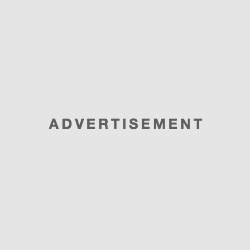 March is when many NBA dreams fade away
As college takes center stage with March Madness, we look at several NBA storylines, including a bunch of promising teams and players that have slowly grown frustrating.
We couldn't come up with a single issue to hash out this week so how about some quick-hitters from your pals Flanns and Zills. Beats NBA vs. NCAA hand-wringing.
FLANNERY: Hey, it's March Madness time. Don't worry, we're not going to talk about college ball since we do that every year around this time. Every year, the college bros get all pissy about how we look down on them, and every year the NBA cool kids get all high and mighty about how the pro game is superior … and I just can't do it again, Tom. Everyone should like what they like and not worry about it.
You know why we talk about college ball at this time of year? Because there's nothing happening in the NBA. We've already sorted out all the big regular season questions and we're all just waiting for the playoffs to answer the rest. At this point in the year, the season is just kind of there, man. Sorry for not feeling inspired. What's on your mind?
ZILLER: Can we talk about Rajon Rondo? You remain the nation's foremost Rondologist from afar, but the bloom's off for me. It began with the awful slur he leveled at Bill Kennedy, but I'm talking more about his play. He's a bizarro Ricky Davis this year! He's searching out assists constantly. Whether he's trying to win the assist title, break some triple-double record or build up a stronger free agent résumé, it's glaring. Even in end-game situations, he's hunting for those final stats instead of, in some cases, cinching up a win.
The idea was that Rondo would soothe DeMarcus Cousins' agita and unify he and Rudy Gay. Needless to say, that hasn't happened. The bad news is that people around and in the organization think he's had a good season! They might give him a long-term, high-dollar contract this summer after one of the most empty-stats seasons in memory.
The weirdness never ends with this guy.
FLANNERY: This has been the Rondo Experience for the last few years. Years ago, you needed advanced metrics to capture the elements of what made him so good — check out his 2008-09 season. What's amazing now is that he's laser-focused on building up the one counting number that has been discounted the most by the analytical revolution. Has any other player regressed from statistical darling to numbers pariah like he has?
Maybe Melo can recruit him to the Knicks and take you out of your misery.
Speaking of! Wow, are they in tough shape. Kurt Rambis is still not a good coach, to the surprise of absolutely no one outside of Phil Jackson's Enso. Not that it matters all that much with that roster. We're now two years into Jackson's tenure and I still don't know if he's got a clear vision of how he wants to build this team. Drafting Kristaps Porzingis was a game-changer and signing Robin Lopez was solid but the rest of his moves have left me underwhelmed. That rambling stuff about an underground process to find a point guard that he doesn't even recognize is important in this era is troubling.