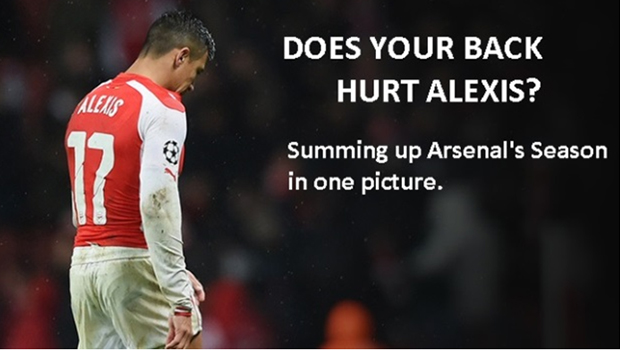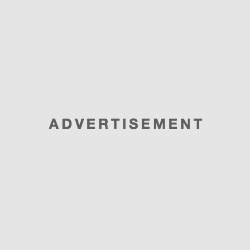 Manchester United, Arsenal, News and Predictions.
In this article we will be talking about Manchester United and Arsenal news and their clash after the international break.
Manchester United announced shocking news, that they will accept any bit around £20 Million for their Midfielder Star Huan Mata.
The Spaniard only arrived in January for around £37 Million, and is set to be sold in the coming window for just over half that price.
Mata has fallen down the pecking order following the signings of Angel Di Maria, Ander Herrera and RadamelFalcao, and is expected to make a return to Spain once the window opens.
Atletico Madrid, Valencia and Juventus are all thought to be interested in the 26 year-old, who is claimed to be too good a player to settle for a bit-part role.
The former Chelsea Player of the Year came off the bench at the weekend to score an incredible winner for the Red Devils in their 1-0 win over Crystal Palace, but no matter how well he plays for the club, the Dutch manager continues to overlook Mata for a starting role.
While we are in Manchester United, Four players will miss the next game VS Arsenal. RamadelFalcao, Jony Evans, Phil Jones and Rafael will not be available for the manager Louis Van Gaal because of injuries. They are working against time to be able atleast to sin on the bench after the international break. Falcao has a calf injury, Rafael has muscular problem, Jones still recovering from shin splits whole Evans has a foot problem.
Van Gaal said that if they work well on their recovery they might end up on the bench, but he also mentioned that he cannot put many players who are not 100% prepared for a match on the bench.
That's what's on one side of the duel, but let's sees how Arsenal is doing this season.
A funny picture made by angry arsenal fans that will make u smile a bit 🙂
It's unbelievable how Arsenal managed to did what they do, As soon as Alexis came, they gave him dwo or three weeks to adopt to the new football, and as soon as he started scoring goals they all went passive. Sixth in the Premier Leagie, 5 points behind Borussia Dortmund in the Champions League gropu stage, they managed to rely only on the form of one player. In 17 games Sanchez has scored 11 goals, and he is the only one keeping arsenal with any hopes of a chance of some glory.
Their duel on 22 November would be an interesting one, because Arsenal are in a bit better form despite the lose of Swansea last game with 2:1 They need to prove what the statistics are saying, and make the difference of 1 point on the table even bigger. On the other hand in the last 5 games Manchester United won 3 times and they share the poing two times, so Arsenal needs to do something about this.