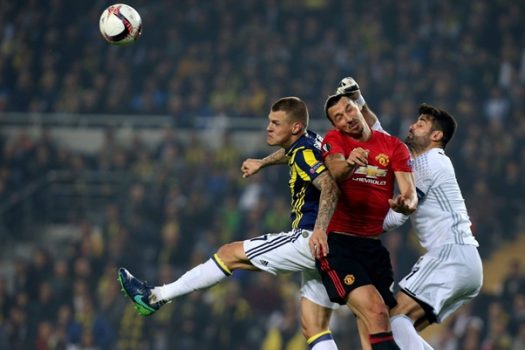 Manchester United of Mourinho wrecks in Turkey for the Europa League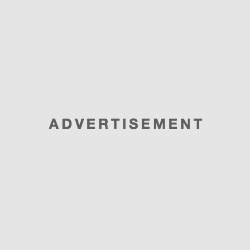 Manchester United and their coach Jose Mourinho were in a delicate situation on Thursday after a 2-1 defeat at the Turkish Fenerbahçe, which leaves the English against the ropes in their group of the Europa League, where he played the fourth day.
United (3rd), with 6 points, is one point behind the 7 of Feyenoord and Fenerbahçe, which are the two formations that currently occupy the squares that qualify for the round of 32.
In the Premier League, the Red Devils are also struggling after strumming four games without a win, including a humiliating 4-0 reverse against Chelsea. United are just eighth in their league standings, 8 points behind the leading trio (Manchester City, Arsenal, Liverpool).
This time, Manchester United started already badly in their visit to Turkey, where the Fenerbahçe were ahead in minute 2 with a goal from the Senegalese Moussa Sow, with a spectacular back shot in the area, who entered by David's squad De Gea.
The situation began to be critical for visitors in 59, when the Turks achieved the second. Wine signed by the Dutch Jeremain Lens, of direct lack.
With virtually everything decided, Wayne Rooney (89) gave hope to United, but without theirs could avoid defeat.
Manchester United had won 4-1 two weeks ago at Fenerbahce at Old Trafford, but this setback revives the old ghosts. The two matches of the team 'Mou' this course in the Europa League away from home have been settled with defeats, as they also fell 1-0 in Rotterdam against Feyenoord.
The disaster was complete and even Frenchman Paul Pogba had to be replaced by injury in the 29th minute.
It's hard to tell whether there will be a good side of Manchester United again after the big man has left the team, and it seems like Jose Mourinho, the man who everyone had a trust on, which the team borrowed big big cash to sigh some of the most elite and most expensive names out there like Ibra and Pogba, will be able to do it. He should have had the results by now, but his team, as we can see, is struggling to beat Manchester City's 2nd team in the cup with all the starters in his team.
Another question which we will see the answer soon I guess is that why Rooney is still on the bench, now almost 10 games in the row. We will find out soon!
After a foul from the Brazilian Josef de Souza, Pogba left the field limping, yielding his place in the eleven to Zlatan Ibrahimovic.
France will face Sweden on 11 November at the Stade de France in qualifying for the World Cup. He will then play against Ivory Coast in a friendly, on November 15 in Lens.
Pogba was included this Thursday in the list of 23 summoned by Didier Deschamps for those two parties.