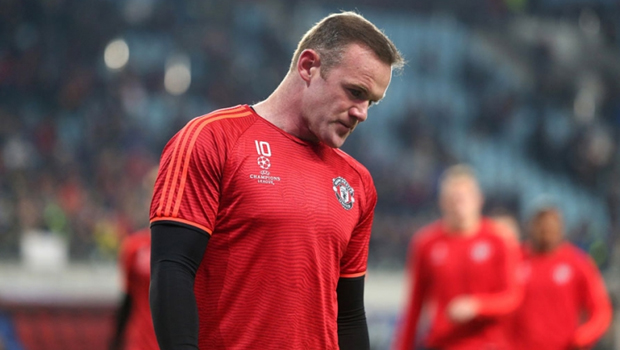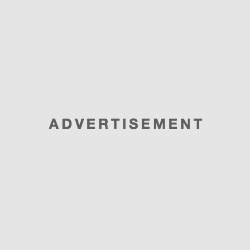 Manchester United Captain talks about the bad games of his team – and states that it's the player's fault, not the manager's
Wayne Rooney, captain of Manchester United, had a public appearance at least a little pressure off the A spokesman Louis van Gala. Club to "Old Trafford" not doing too well this season and Rooney to blame for the poor results themselves and teammates, not managers.
He has had the courage to come out in the press conference, step out to the questions of the media and talk the truth. They are playing really bad football at the moment, despite the victory over Arsenal and they are not even on the place that brings them to the champion's league, again, for 2nd year in row.
Wayne has had the courage to show the media who to blame, and instead of throwing the blame to their coach Van Gall, they should redirect the critics to the teammates and rooney himself, as well as the bad luck that they have with injuries where even 15 players are injured and could not be on their manager's disposal.
The last defeat against Sunderland meant almost goodbye to the fourth place in the standings that leads to the Champions League. Previously, the Manchester knocked out in the early stage of the Champions League and the League Cup. "We have a very good group of players. For us it is very frustrating when we play beneath us. In fact, the manager took too much responsibility on yourself for some bad lot. It's up to us, we have the players and we have to carry out his ideas. A lot of times this season to We did not do. We go out into the field, we have to create chances and win points, and do not do well enough this season, "said Rooney British media and continues: "What is now important is that I feel we can win a trophy this season. It's been a few years since we won the trophy. The fans want to see that again conquer anything. Our main goal continues to be to enter the top four teams of the Premier League, and then I would in addition be great if we can win the Europa League. " Manchester United after 26 rounds occupies fifth place in the standings with six points adrift of fourth-city rivals City. In the next round on February 28, will host Arsenal, which has become a serious contender for the championship title. Previously, in the first game of the sixteenth finals of the Europa League, "Red Devils" 18 February visiting the Danish Midtjylland and 25 play a rematch at "Old Trafford". Between these two experiments on February 22 in the fifth round of the FA Cup, will meet with trećeligaša Šrusburi Town. These four games could determine the fate of van Gaal on the bench United.