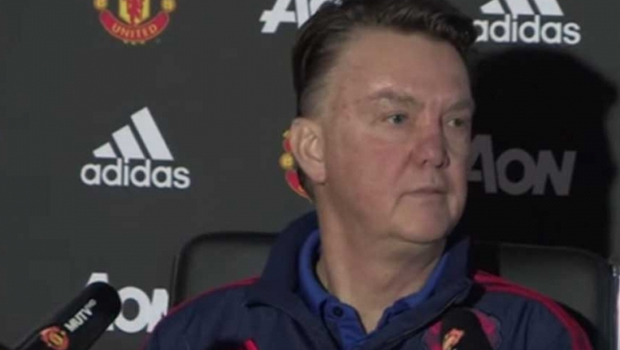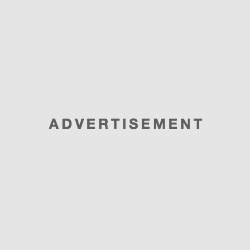 Manchester United and Chelsea coaches on the last press conferences
LONDON – Dutch coach Guus Hiddink, who recently replaced the sacked Jose Mourinho, said that the players Chelsea must look in the mirror and added that it will carry out short interviews with players who did not show sufficient desire.
Hiddink added that there are still a mathematical chance that the "reds" win the fourth place, which leads to qualification for the Champions League, but it would be hard to accomplish.
"This is a very strong league. Anyone can get anyone. Do things go well I would not be here in the middle of the season. In any case, I'm glad to be back. A few years ago I was here in a similar situation," he began Hiddink and continued: "It is not easy to solve problems. You can not just show up and say it's all settled. I talked a little bit yesterday with the team, we touched and the past. We talked about the reasons why I'm here and why they fell down. And he told I have many things happen in football, but they have to look at myself in the mirror, and not just for a second, but for a long time. "
Hiddink before the British press confirmed that the club wants to restore the former striker Didier Drogba to work with him in the coaching staff. Likewise, it is commendable that spoke of his predecessor, but stressed that such things happen in football.
"When I got the call, I immediately agreed to take the opportunity," said Hiddink.
Chelsea after 17 rounds played in the English Premier League at the 15th place with just three points above the relegation zone.
On the other hand The Manchester United coach Louis Van Gaal left the press conference on half way because of the questions of the journalists.
Louis Van Gaal at a press conference ahead of the match against Stoke kept only five minutes. He's angry at British journalists who were already "donated" fired, writes Index.
"He feels there anyone in this room that we should apologize? I thought I was already fired by reading the allegations in the media. I've been fired, and my colleague (Mourinho) is already here. Do you really think I want to talk to the media? I'm only here because of the rules of the Premier League and because I need to talk to you, "said Van Gaal, saying he does not want to answer questions from journalists.
"What do you think happens to my wife and children? My grandchildren? My family? United fans? I kept in touch with the leaders of the club, and you are creating something that is not good and you write something that is not based on facts. Now I should answer the questions … I do not want to answer. "
To end press conference, which lasted 4 minutes and 58 seconds, sent a message …
"I wish you a Merry Christmas and a Happy New Year maybe if I see you then."